10 titles for the short-story lover
April 17, 2022  •  6 min read
Need a quick read for a flight journey? Care for a story shot while waiting at the reception? Maybe you simply love a short story? If so, consider this bouquet of anthologies and novellas from writers around the world, covering a variety of themes. This is a BooksChatter curation inspired by Twitter threads.
William Gibson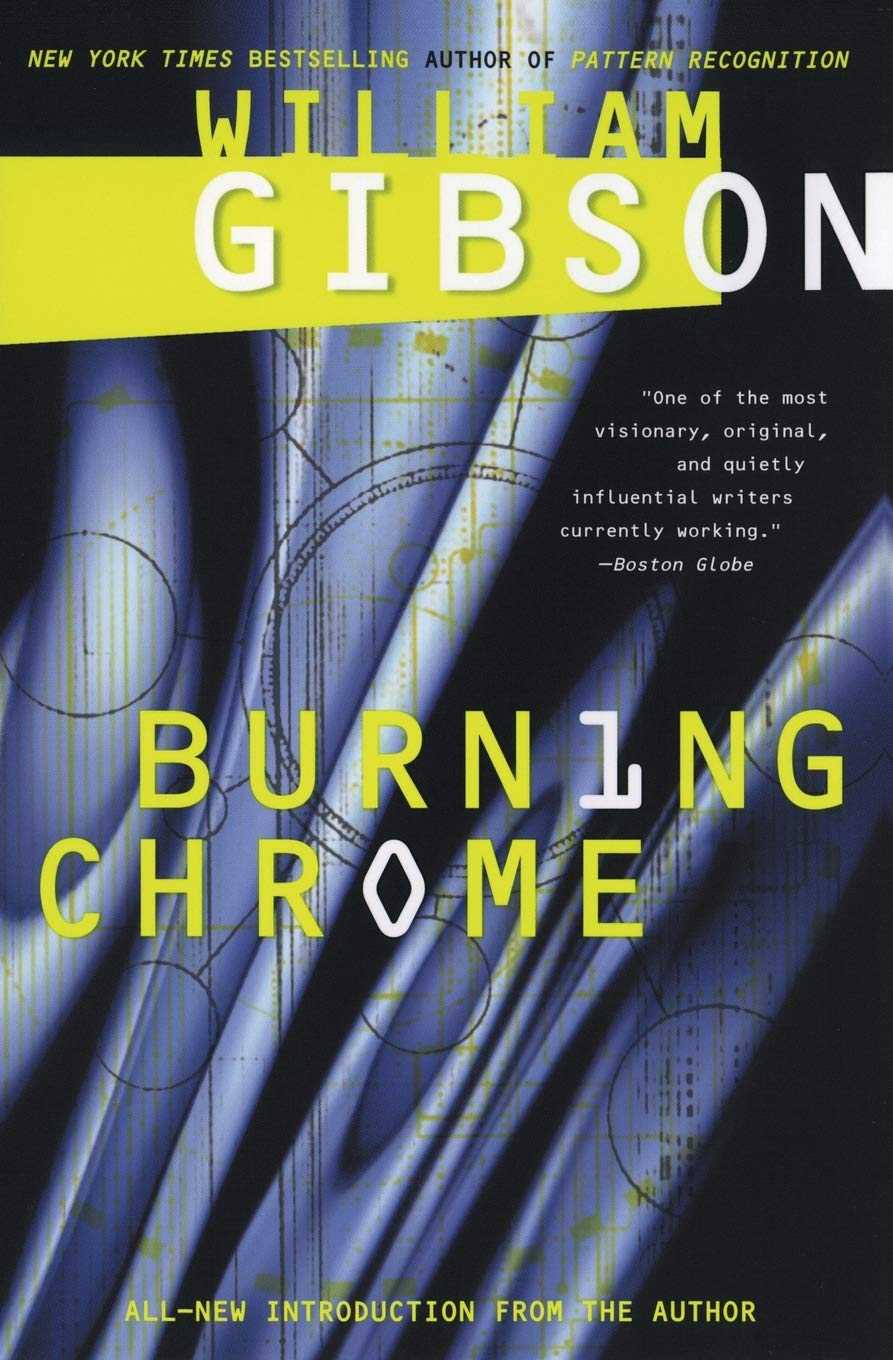 A treasure for science-fiction fans, this anthology has 10 short stories written by William Gibson, best known for infusing cyberpunk and techno-thrillers into his fantastic and futuristic landscapes.
Among the stories is 'Johnny Mnemonic', which trails the life of a data smuggler who has 24 hours to download copious data stored in a chip in his head, all while fighting a crime syndicate. In 'Burning Chrome', two hackers plan a tech-heist to get rich and get closer to a love interest…
---
Daisy Johnson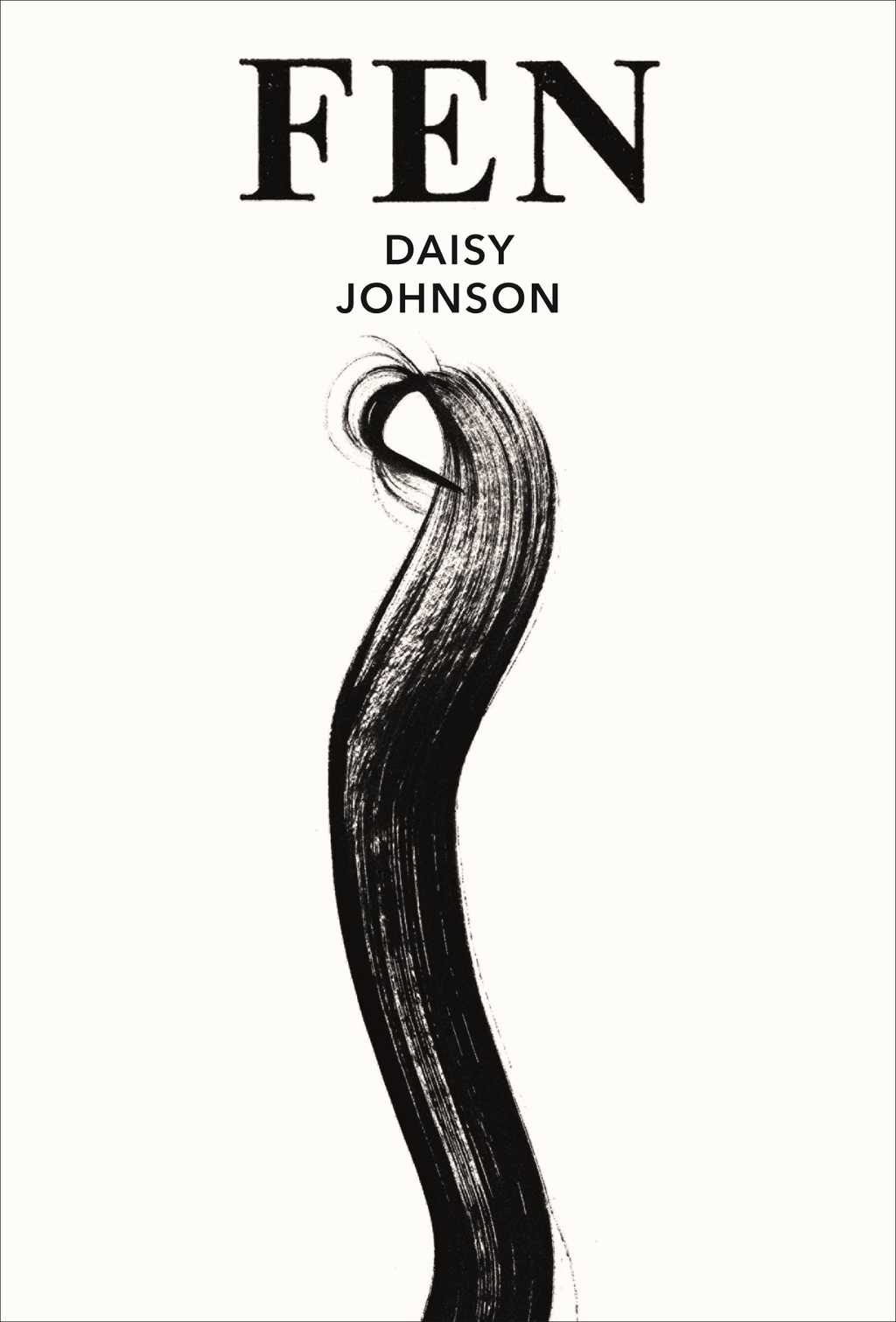 Fen is haunted. It's a place where eels starve themselves and refuse to be food for farmers; where young women lure men and ritualistically devour them; where cats, foxes, and albatrosses know more than they let on. Set on tamed marshlands, these dark and fantastical stories helmed by young female protagonists see nature slowly reclaiming its power and taking revenge on humankind.
It's English author Daisy Johnson's debut short story collection.
---
Raymond Carver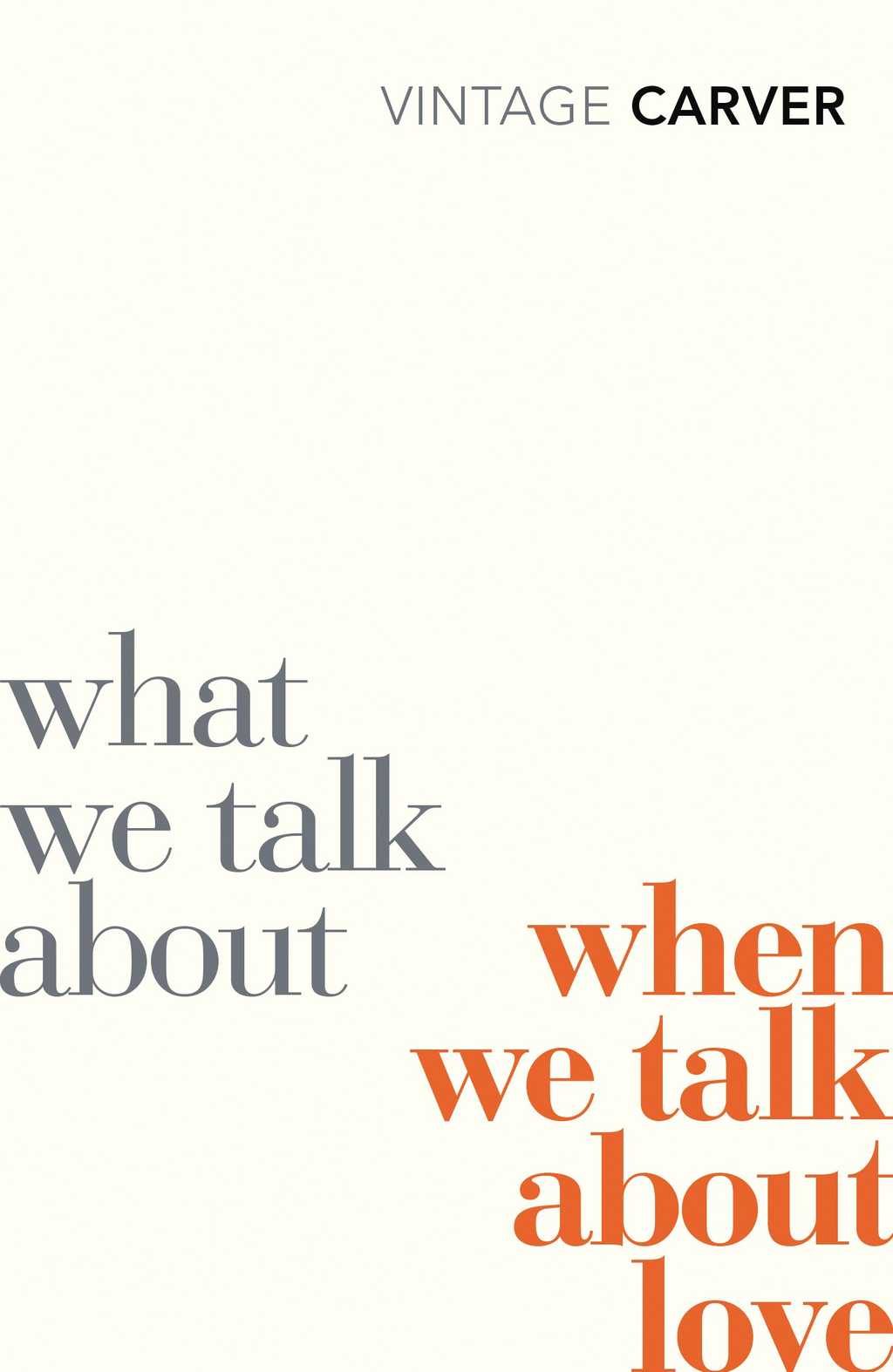 One evening, two married couples sit down with gin and tonic, and begin to talk about love. With drinks as armor, they find themselves peeling back layers of their relationship with each other. In author Carver's terrain, love goes beyond roses and sweet talk, and into the layers of ugly relationships, rough patches, loneliness, and the lack of skills to communicate our feelings.
The American author is praised for his ability to capture the social milieu of suburbs.
---
Joseph Conrad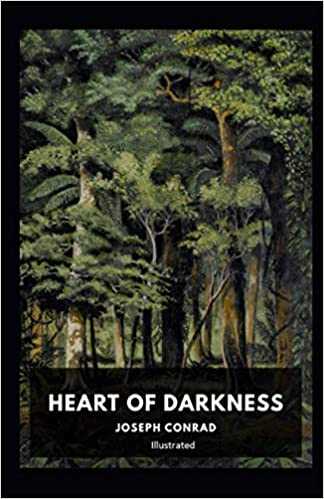 Marlow as a freshwater sailor works for the Company, a European office set on obtaining ivory from Africa. As he makes his way up the river Congo, into its interiors, he is exposed to the atrocities of the Western colonizers. He realizes that the darkness is instead in the imperialists.
Called a powerful, insightful account of Western colonization, the short story has also had its share of criticism by several feminist discourses for its portrayal of African women and for its 'dehumanizing representation of colonized people'. It was first published in 1899.
---
Paulo Coelho, Margaret Jull Costa (Translator)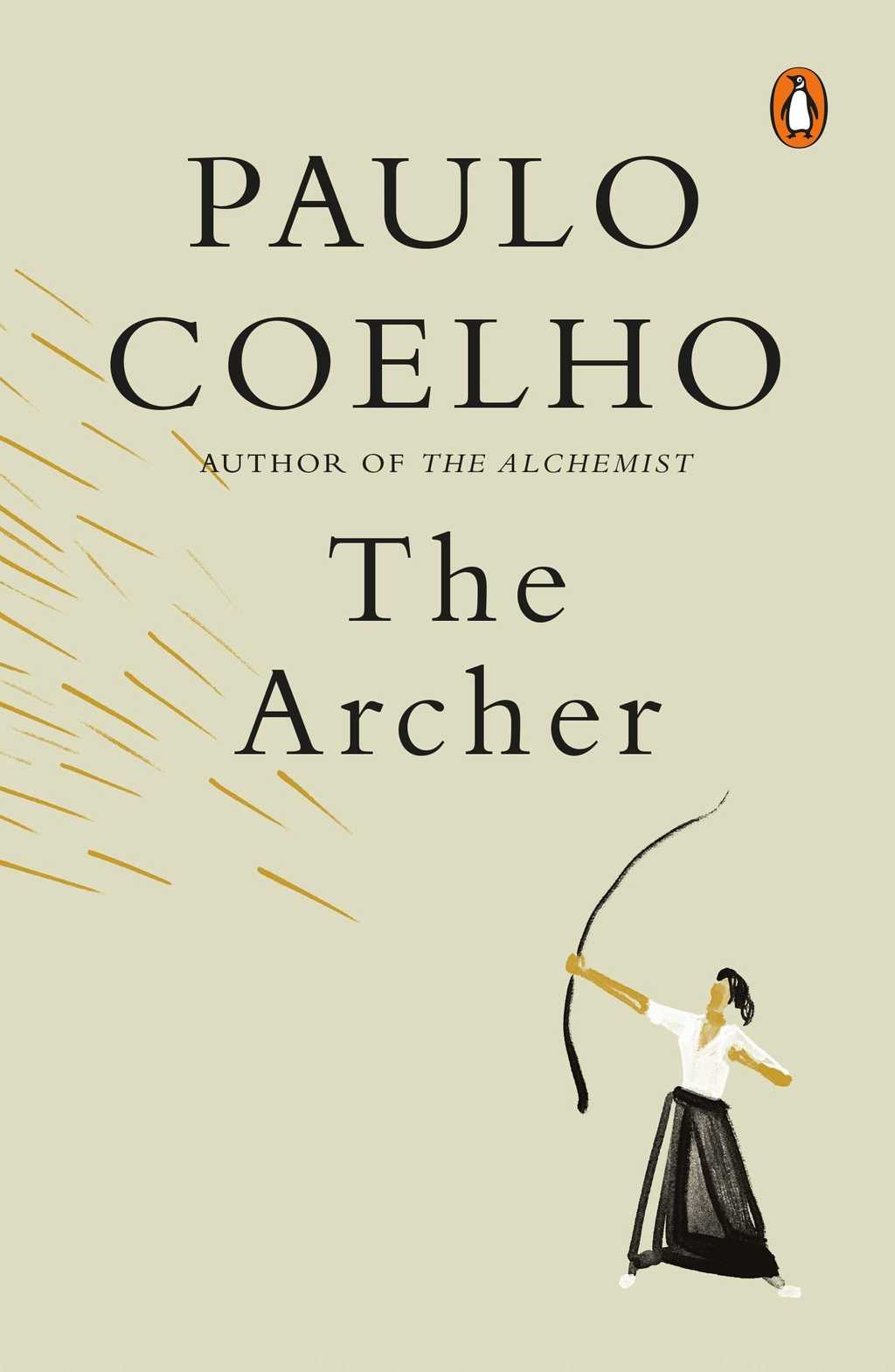 Tetsuya's known identity is that of a carpenter; his unknown identity is that of a master archer. When a stranger arrives in his village and challenges him to an archery contest, he agrees. With a boy as the only witness, Tetsuya defeats the stranger standing on a wobbly bridge. This event marks the beginning of a dialogue between Tetsuya and the boy. With archery skills as a metaphor, the author dispenses short, sharp lessons on life's unpredictability and the need to sharpen our skills to navigate fate.
---
Julian Barnes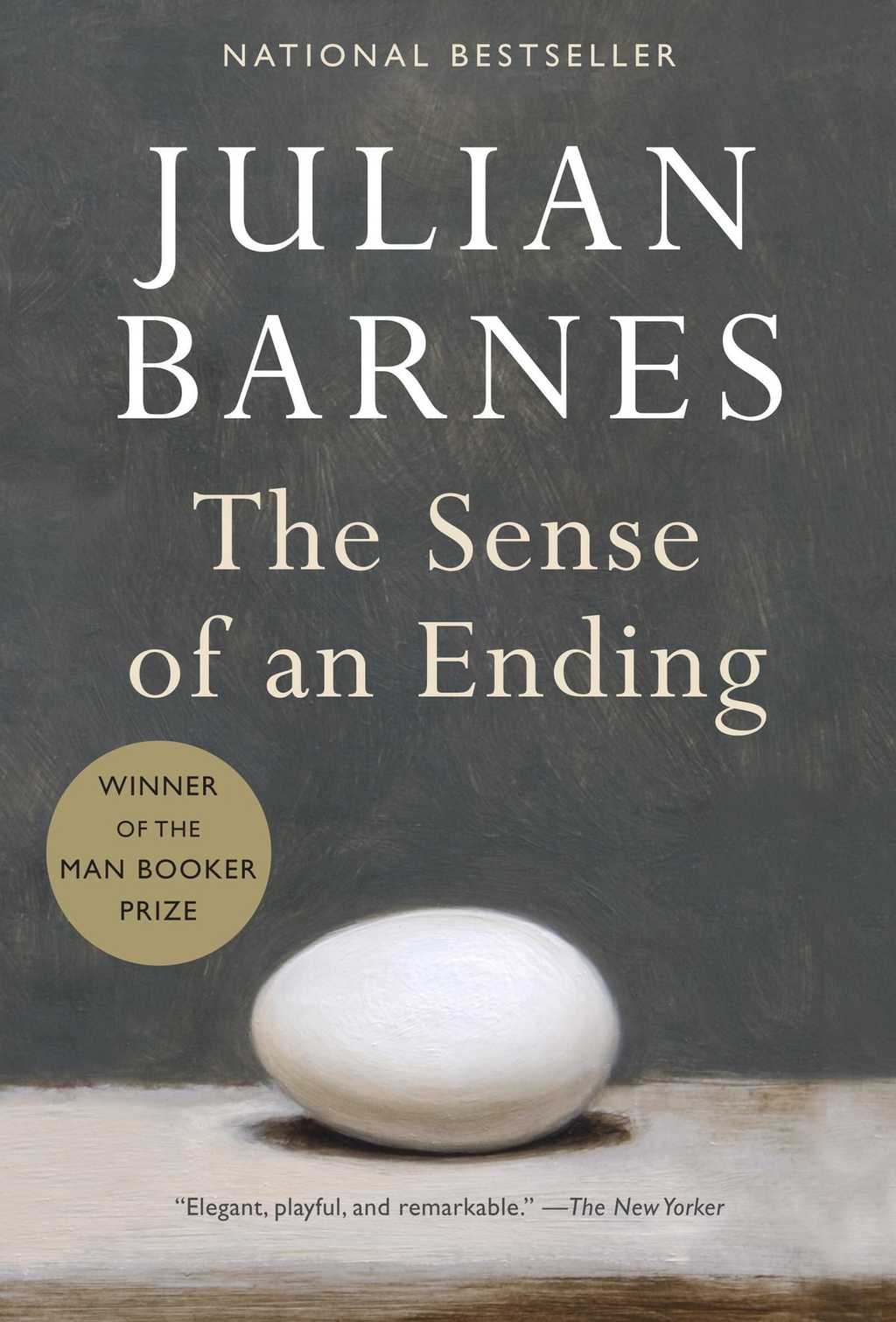 Tony Webster lives in the peaceful rhythm of his twilight years in England, until a letter from Veronica, his ex-flame, arrives. The letter thrusts him to connect his present and past involving his now-dead friend Adrian. Tony must solve the haunting mystery banking only on his unreliable memories and clues from an irate Veronica.
A contemplation on memory and the consequences of actions, this gripping novella won the Man Booker Prize in 2011.
---
Bohumil Hrabal, Michael Henry Heim (Translation)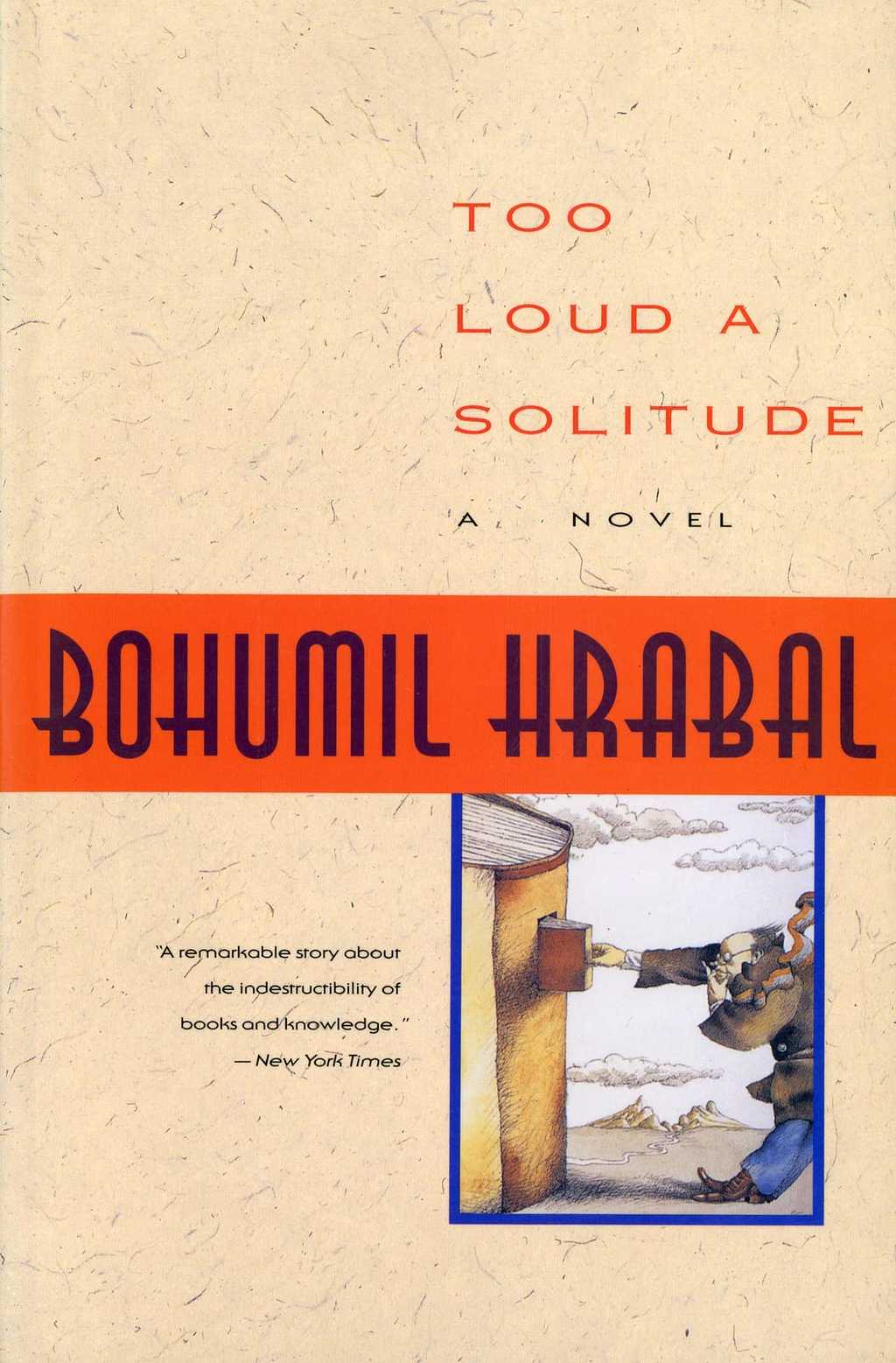 For 35 years, Hanta, an old man in Prague, has had a job as a paper crusher. In a mice- infested basement, where he also lives, he pulps a variety of discarded "materials" and turns them into bales. He develops a passion for reading rare, banned books and saves many from death. When a new printing press edges out his job, Hanta is not left with much of a choice. Set in the disintegrating Communist Prague, this work is seen as a strong commentary on the censorship of the time. It upholds the power of knowledge.
The book was first self-published in 1976 and officially published in 1989!
---
Sayaka Murata, Ginny Tapley Takemori (Translation)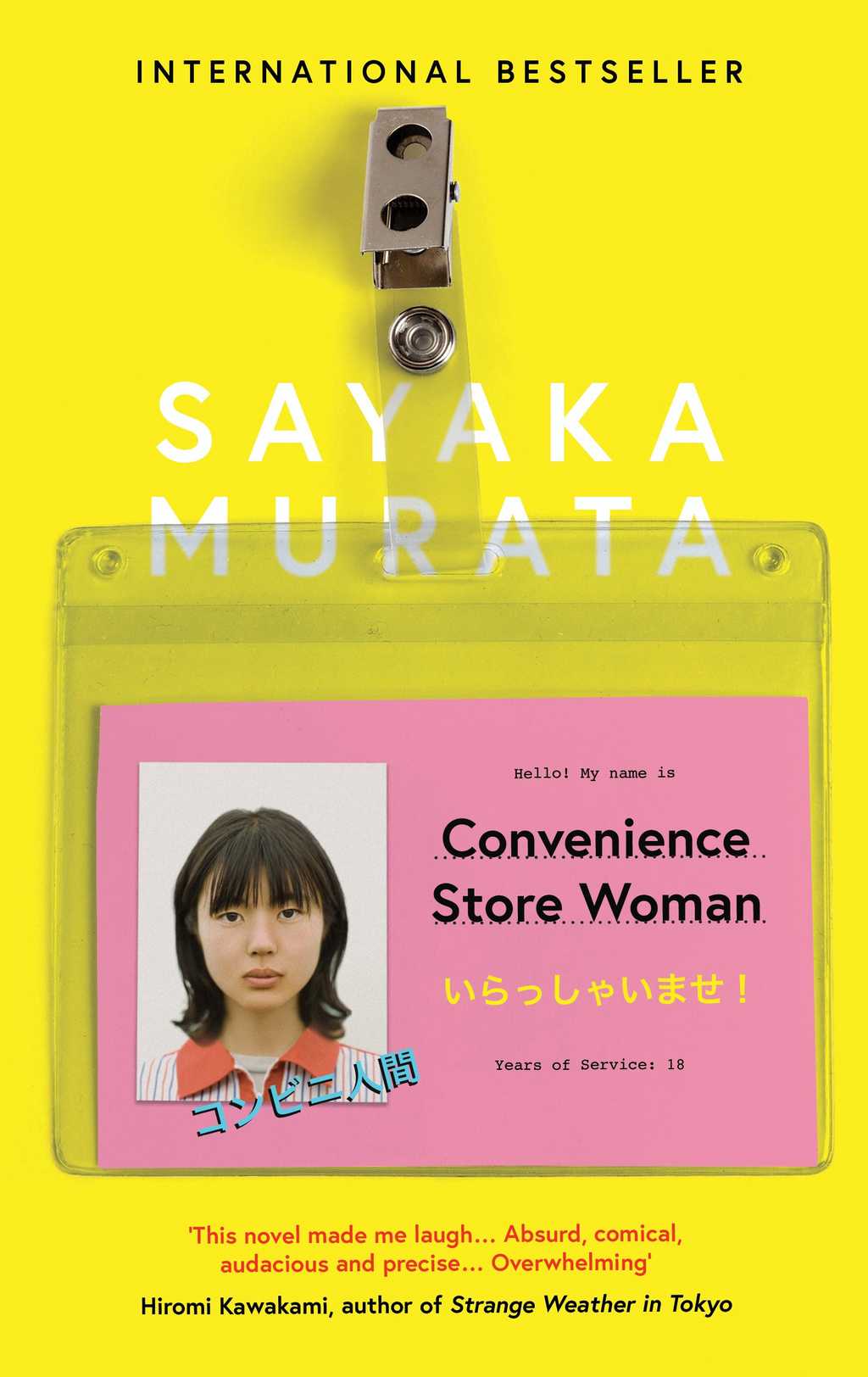 A Tokyo resident, 36-year-old Keiko Furukura loves working at a convenience store. The social misfit prefers the blueprint routine of the store and hasn't changed the job since she was 18 years old. As a familial event turns her family's attention to her uncommon lifestyle, she is pushed to face two challenging choices: to find a better job, and why not find a husband?
The sharp story spotlights modern work culture and explores social conformity.
---
Mikhail Bulgakov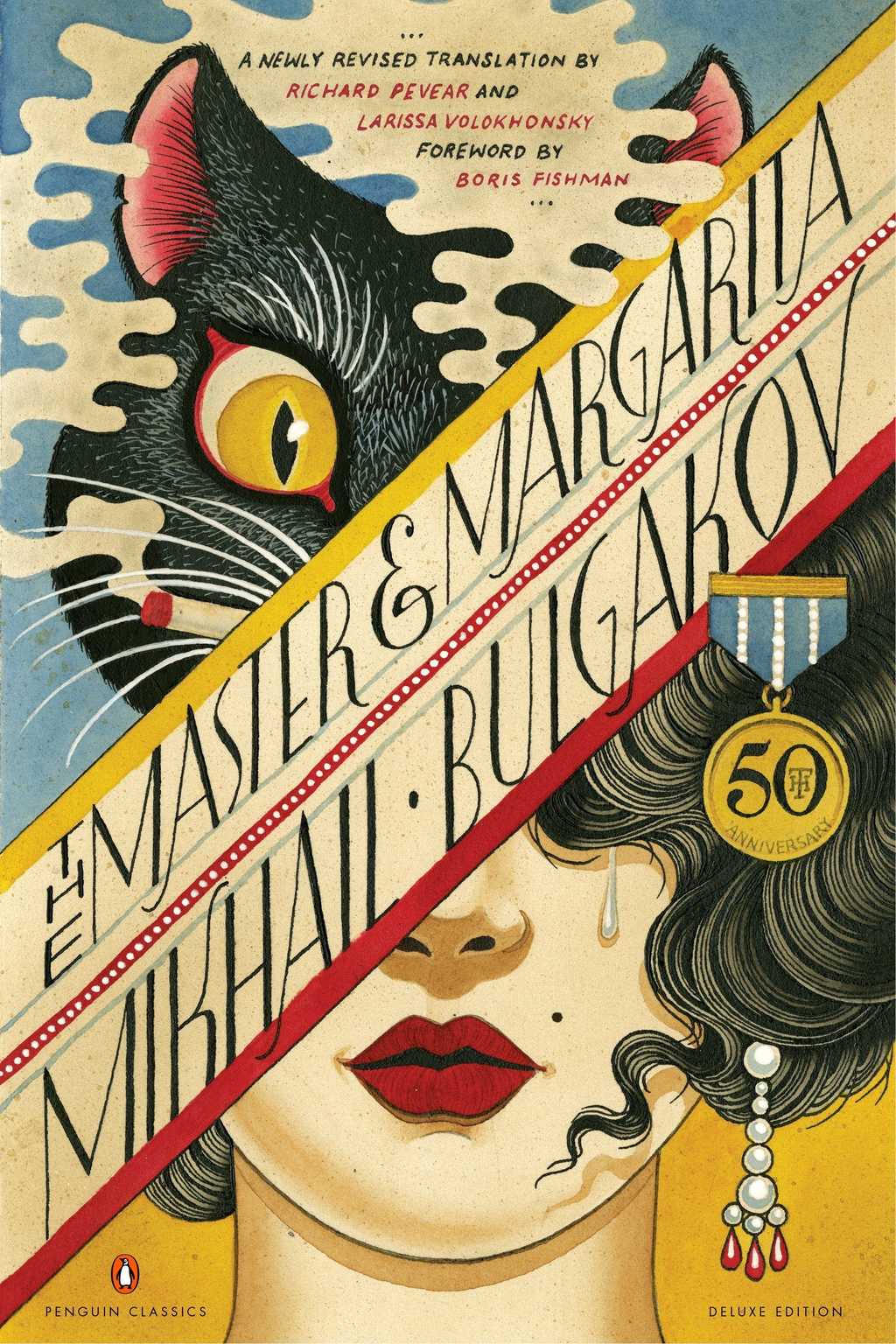 The Devil has descended on Earth. Location? Moscow. Disguised as Professor Woland, he and his otherworldly entourage go after the Moscow literati. Master, a novelist, has shut himself in an asylum after his work on Christ is criticized; his married lover, Margarita, deals with the Devil for the release of Master. The story shifts between the trio and a parallel world of Master's written work unfolding in Jerusalem.
Written during Stalin's regime (the 1930s) and published only in the 1960s, this novella of satire and magic realism places humor as a necessity to puncture even the most serious of situations.
---
Chimamanda Ngozi Adichie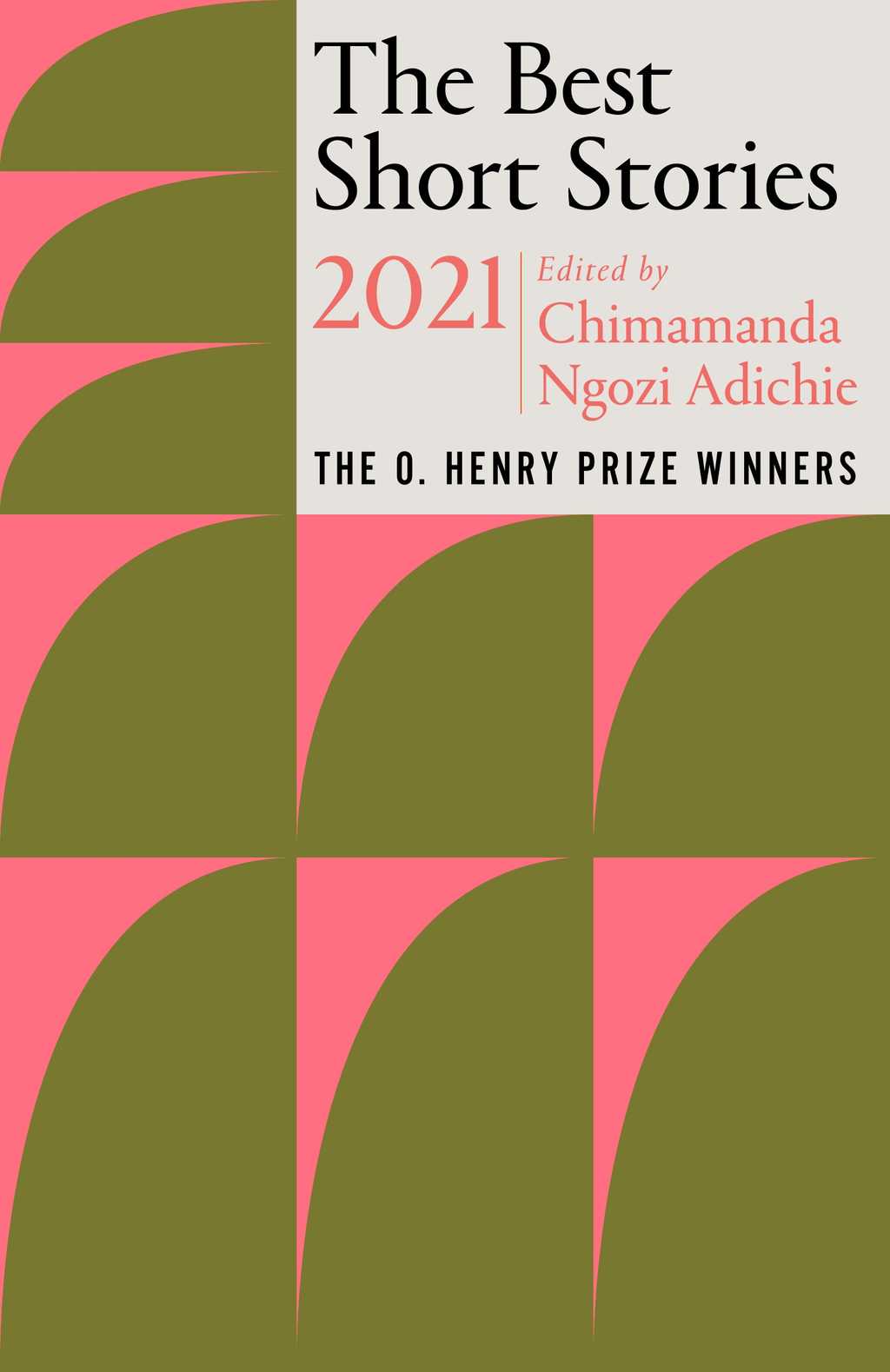 The O'Henry Prize, America's top recognition for short stories, has been given to 20 upcoming writers in 'The Best Short Stories 2021' edition. The stories are picked from top- class magazines and journals. Each short story carries editor Chimamanda Ngozi Adichie's note on choosing the story and the writer's comments on bringing the tale to life.
The writers who have made it to the book are 'Daphne Palasi Andreades • David Means • Sindya Bhanoo • Crystal Wilkinson • Alice Jolly • David Rabe • Karina Sainz Borgo (translator, Elizabeth Bryer) • Jamel Brinkley • Tessa Hadley • Adachioma Ezeano • Anthony Doerr • Tiphanie Yanique • Joan Silber • Jowhor Ile • Emma Cline • Asali Solomon • Ben Hinshaw • Caroline Albertine Minor (translator, Caroline Waight) • Jianan Qian • Sally Rooney' (Source: Penguin Random House)