Best books for 10-year-olds
February 01, 2022  •  4 min read
This one is for young ones! From the story of a girl who lobbies for a better society, a boy who is raised by the dead to a house that travels and more, here are nine book titles for 10-year-olds that cover diverse characters, relevant themes and gripping stories. Curated by BooksChatter from Twitter threads.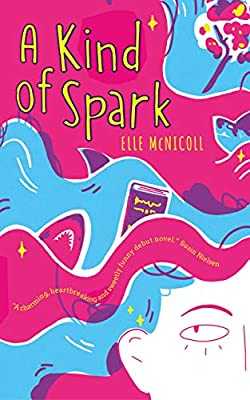 Social issue/neurodiversity
A 11-year-old autistic/neurodivergent girl, Addie, champions for a local memorial after she learns that her small Scottish hometown has had a history of witch-trials. Will she succeed? This is a story steeped in empathy, friendship, and courage in the face of social injustice.
---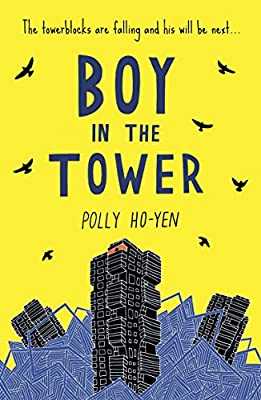 Urban sci-fi
Ade's life with his mom in the top floor of a tower block is great until strange plants begin to invade the buildings around him. As people evacuate the city, Ade has to fend for himself and his mother, who refuses to leave the room! A captivating narrative voice lays out this tale of survival and growth.
---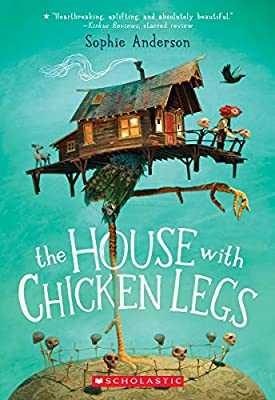 Fantasy
In a retelling of the Baba Yaga Slavic folk tale, 12-year-old Marinka longs to make a friend and aspires for an ordinary life. But it seems impossible as she lives in a roving house that stands on chicken legs. She also lives with grandma Baba who guides spirits between two worlds. As grandma trains Marinka to become the next Yaga or Guardian, she has other plans, which leads to an adventure.
---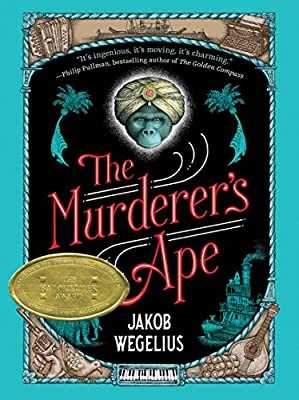 Mystery
It's upon Sally Jones to clear her friend Captain Koslela's name as he is falsely charged with murder in a cargo deal gone sour. Except, Sally Jones is an intelligent gorilla who can't talk! Sally must travel to Lisbon and take the help of strangers to find out who has framed her friend. A mystery that elevates an unlikely, beautiful friendship.
---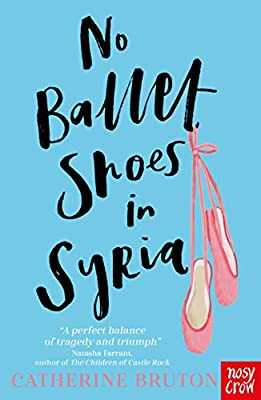 Refugee crisis
Young Aya escapes the Syrian war and lands in Britain with her mother and brother. While she fights to seek asylum, she also meets an intimidating dance teacher who believes Aya is a talented ballerina worthy of a scholarship. This is a story that spotlights the rights of refugees.
---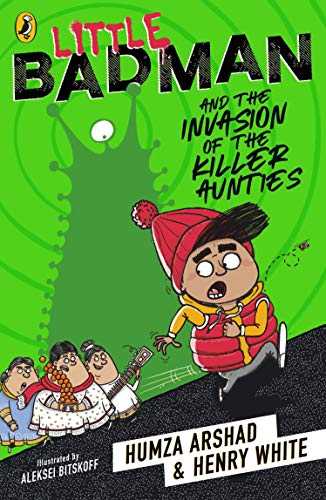 Humour
In this fast-moving, funny tale, Humza's dream of becoming a rapper crashes when his music teacher disappears along with other teachers. In their place are aunties who feed kids all the time. Humza forms a dream team with his grandpa, best friend and the cleverest girl in his school to find out what's happening. But first, he must overcome his fear!
---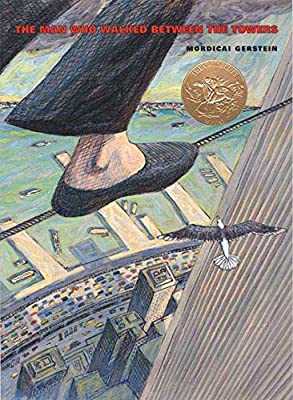 Picture book based on real event
In 1974, French street artiste Philippe Petit performed a daring and dramatic high-wire walk between the Twin Towers of the World Trade Centre. The illustrated children's book follows the aerialist's hour-long mid-air stunts and captures the poetry of the amusing event.
---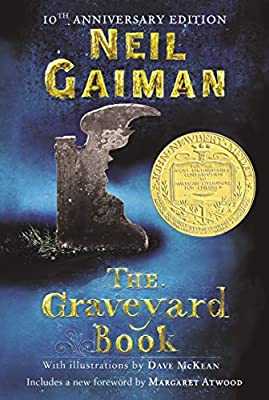 Horror
Nobody Owens aka 'Bod' grows up in an unusual home – a graveyard. He is raised, educated by the dead and a 'neither-alive-nor-dead' being, and has his fair share of adventures. When he turns 12, Bod revisits his past and prepares himself to look beyond the locked gates of the graveyard.
---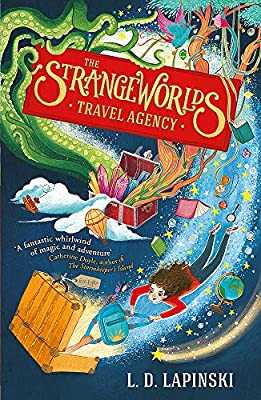 Travel/fantasy
Flick Hudson makes a discovery when she finds herself at a magical travel agency: there are many other worlds to explore by just stepping into suitcases. Soon, she realizes that one of worlds needs saving from utter destruction. As Flick races against time on a mission, she must cover unfamiliar terrains and face unfamiliar situations.
More Books for Kids