Best Business History Books
October 01, 2021  •  4 min read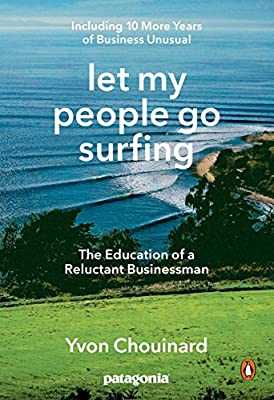 Yvon Chouinard
The amazing story of a young man who found escape by scaling the world's highest peaks, of an innovator who used his father's blacksmith tools to fashion equipment that changed climbing forever.
---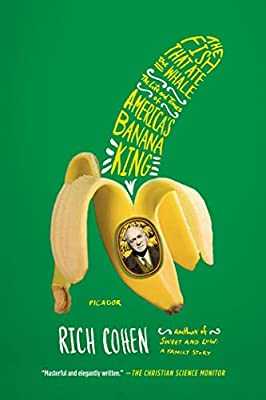 Rich Cohen
A historical profile of Samuel Zemurray tracing his rise from a penniless youth to one of the world's wealthiest and most powerful men, offering insight into his capitalist talents and the ways in which his life reflected the best and worst of American business dealings.
---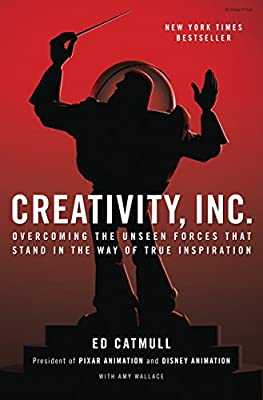 Ed Catmull
Creativity, Inc. is a manual for anyone who strives for originality and the first-ever, all-access trip into the nerve center of Pixar Animation—into the meetings, postmortems, and "Braintrust" sessions where some of the most successful films in history are made. In this book, Catmull reveals the ideals and techniques that have made Pixar so widely admired—and so profitable.
---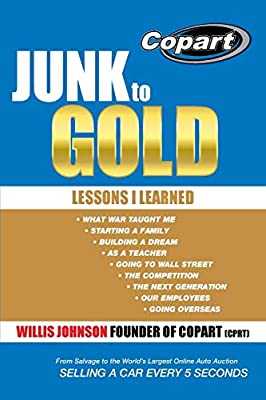 Junk to Gold is about one man's journey from humble beginnings to unimaginable success. Willis Johnson, offers up a personal and inspirational account of this journey to the top including lessons he learned from love, war and building a global, multi-billion dollar business.
---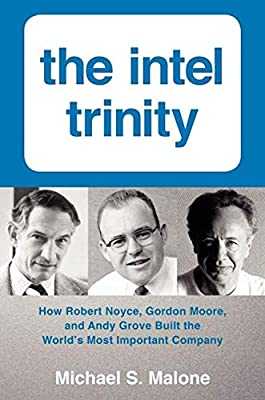 The Intel Trinity
The definitive history of the Intel Corporation—told through the lives of its three preeminent figures: Robert Noyce, Gordon Moore, and Andy Grove.
---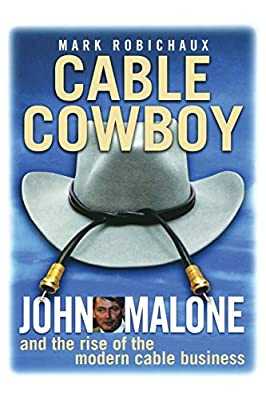 Mark Robichaux
An inside look at a cable titan and his industry John Malone, hailed as one of the great unsung heroes of our age by some and reviled by others as a ruthless robber baron, is revealed as a bit of both in Cable Cowboy. Cable Cowboy is at once a penetrating portrait of Malone's complex persona, and a captivating history of the cable TV industry.
---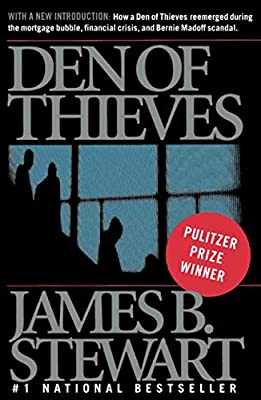 James B. Stewart
Den of Thieves tells the full story of the insider-trading scandal that nearly destroyed Wall Street, the men who pulled it off, and the chase that finally brought them to justice.
---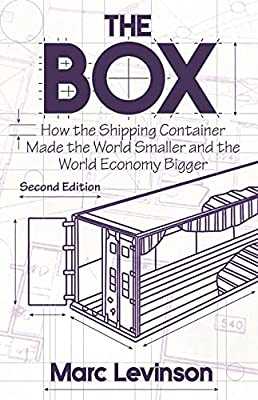 Marc Levinson
Box tells the dramatic story of how the drive and imagination of an iconoclastic entrepreneur turned containerization from an impractical idea into a phenomenon that transformed economic geography, slashed transportation costs, and made the boom in global trade possible.
---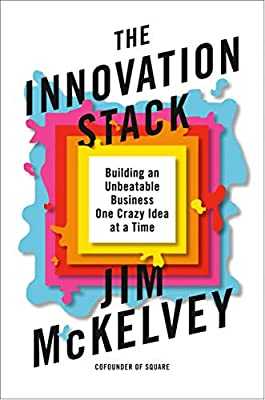 Jim McKelvey
From the cofounder of Square, an inspiring account of what it means to be a true entrepreneur and what it takes to build a resilient, world-changing company. It is an irreverent first-person look inside the world of entrepreneurship, and a call to action for all of us to find the entrepreneur within ourselves and identify and fix unsolved problems—one crazy idea at a time.