10 books on building great teams
November 05, 2021  •  3 min read
10 highly recommended books on Building Great Teams. Book recommendations curated from Twitter threads and feeds.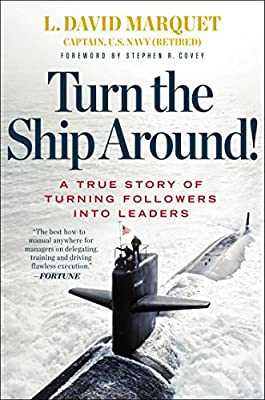 Outlines a model of leadership designed to overcome poor morale, low performance, and high turnover while building engaged, healthy teams
---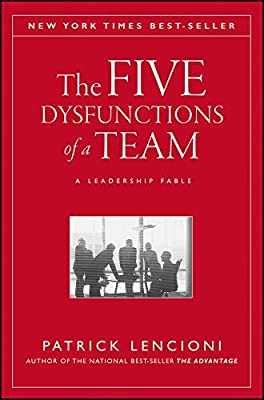 Goes to the very heart of why teams even the best ones-often struggle. Outlines actionable steps that can be used to overcome these common hurdles and build a cohesive, effective team.
---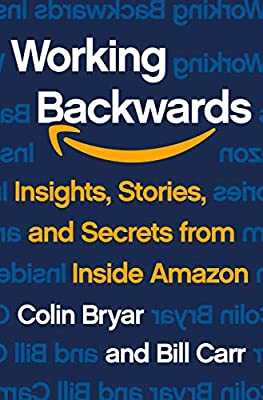 An insider's breakdown of Amazon's approach to culture, leadership, and best practices from Colin Bryar and Bill Carr, two long-time, top-level Amazon executives.
---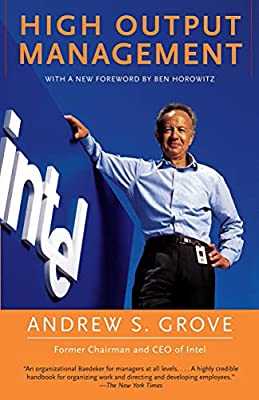 The president of Silicon Valley's Intel Corporation sets forth ideas of his management philosophy and details numerous specific techniques to increase productivity in the manager's work and that of his colleagues and subordinates
---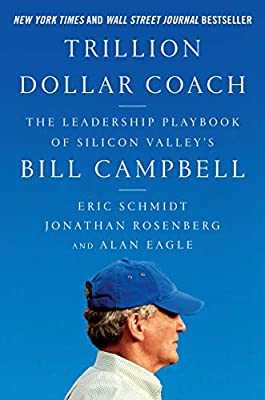 A blueprint for forward-thinking business leaders and managers that will help them create higher performing and faster moving cultures, teams, and companies.
---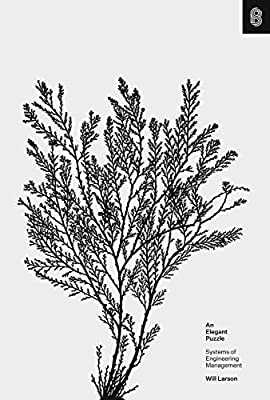 An Elegant Puzzle balances structured principles and human-centric thinking to help any leader create more effective and rewarding organizations for engineers to thrive in
---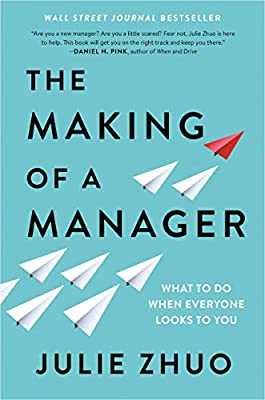 A field guide packed with everyday examples and transformative insights. Whether you're new to the job, a veteran leader, or looking to be promoted, this is the handbook you need to be the kind of manager you wish you had
---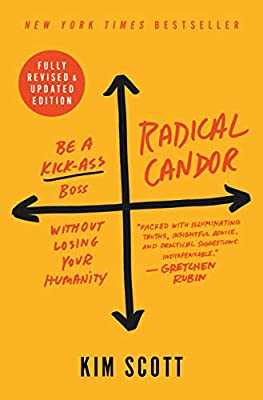 Reveals a new approach to effective management that delivers huge success by inspiring teams to work better together by embracing fierce conversations.
---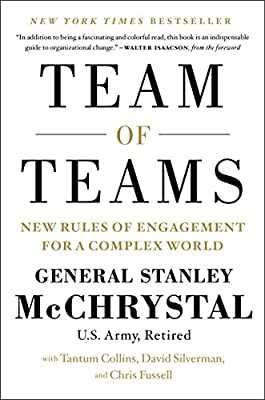 McChrystal and his colleagues show how the challenges they faced in Iraq can be relevant to any leader. A bold argument that leaders can help teams become greater than the sum of their parts.An indispensable guide to organizational change.
---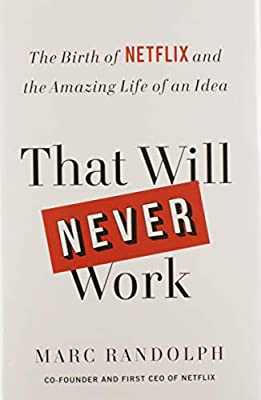 Untold story of how Netflix went from concept to company-all. From idea generation to team building to knowing when it's time to let go is one of the most dramatic and insightful entrepreneurial stories of our time.