Math Books for Kids
October 07, 2021  •  2 min read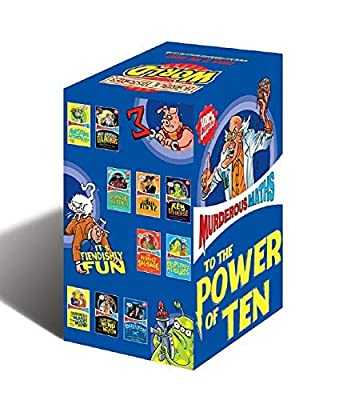 Ages: 8+ Years
Teaches maths spanning from basic arithmetic to relatively complex concepts such as the quadratic formula and trigonometry.
---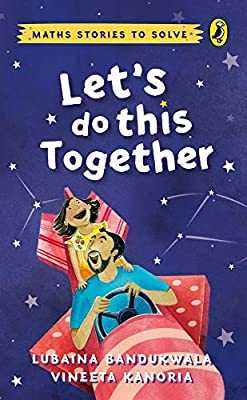 Ages: 5-7 Years
Filled with stories that cleverly weave everyday maths problems into the narrative so children can easily solve them with the help of a parent, teacher or friend.
---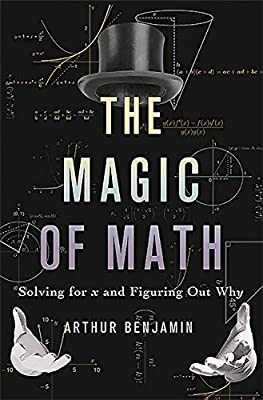 The math book you wish you had in school.This book revels in key mathematical fields including arithmetic, algebra, geometry, and calculus, plus Fibonacci numbers, infinity, and, of course, mathematical magic tricks.
---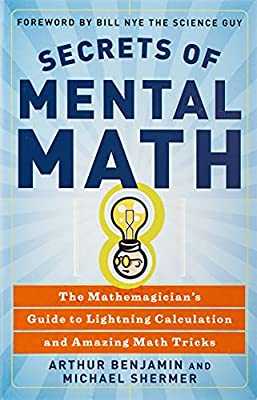 Ages: 8+ Years
This book will teach you to do math in your head faster than you ever thought possible, dramatically improve your memory for numbers, and maybe for the first time make mathematics fun.
---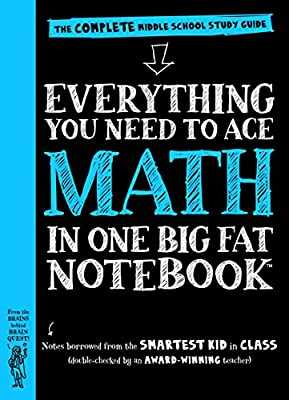 A revolutionary math study guide just for middle school students. Covers everything to get a student over any math hump: fractions, decimals, and how to multiply and divide them; ratios, proportions, and percentages; geometry; statistics and probability; expressions and equations; and the coordinate plane and functions. Makes learning fun and the perfect next step for every kid.
Related