15 motivational books for personal growth
March 13, 2022  •  9 min read
Motivation. We all seek it now and then as a way to bring in life changes. Here, BooksChatter lists 15 books rich in motivation for self-improvement, under four categories — For Productivity, Be Inspired, Smart Finance, and The Power of Self. (Inspired by Twitter threads)
For Productivity
Brian Tracy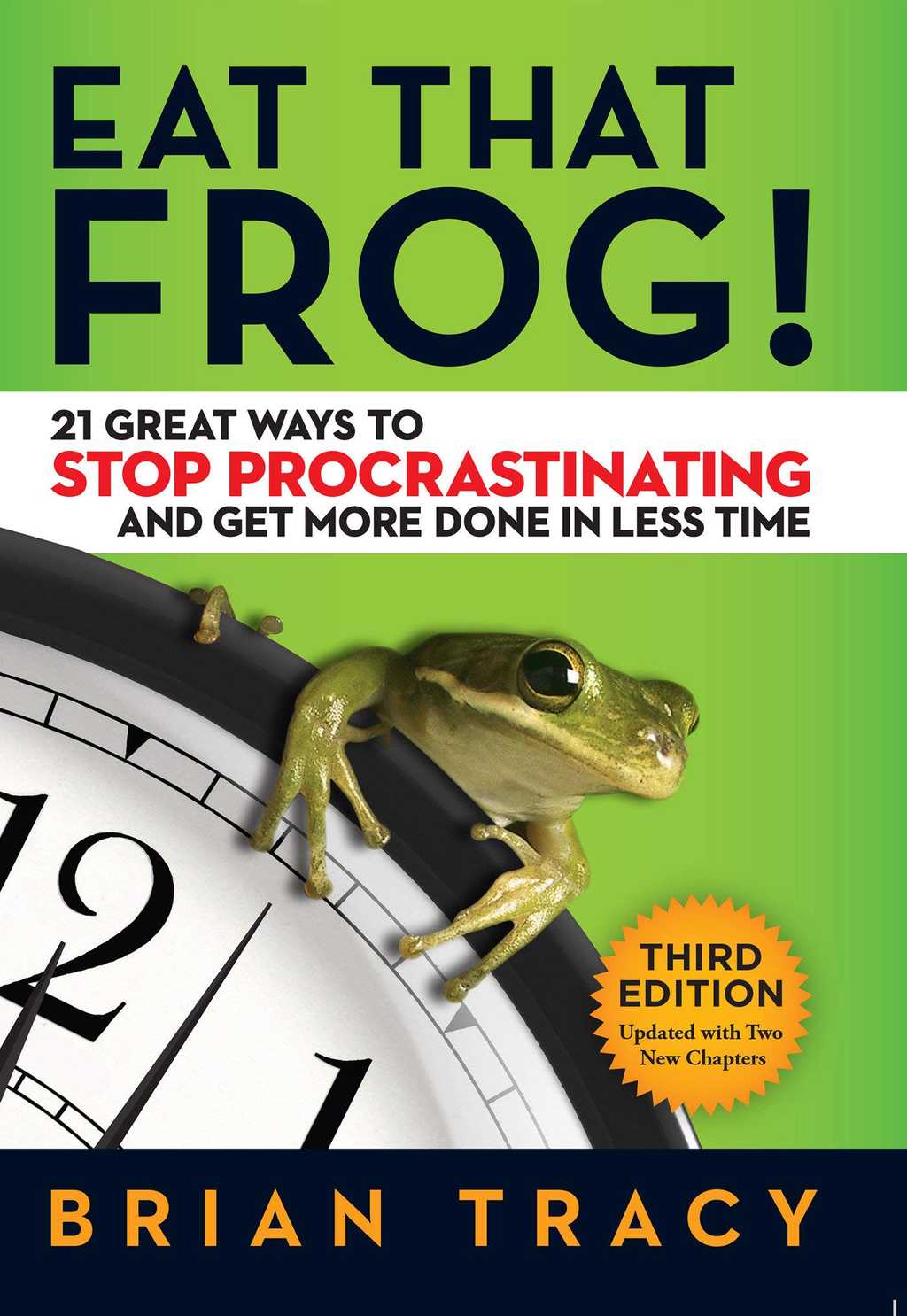 If it's your job to eat a frog, it's best to do it first thing in the morning… This quote, popularly ascribed to Mark Twain, gives the book its central metaphor: Eat that frog; that is, complete the most difficult and important task first.
The author lists 21 practical tips to get off the path of procrastinating and reach your goals by shutting out distractions.
Quotable wisdom: "The most valuable tasks you can do each day are often the hardest and most complex. But the payoff and rewards for completing these tasks efficiently can be tremendous."
---
James Clear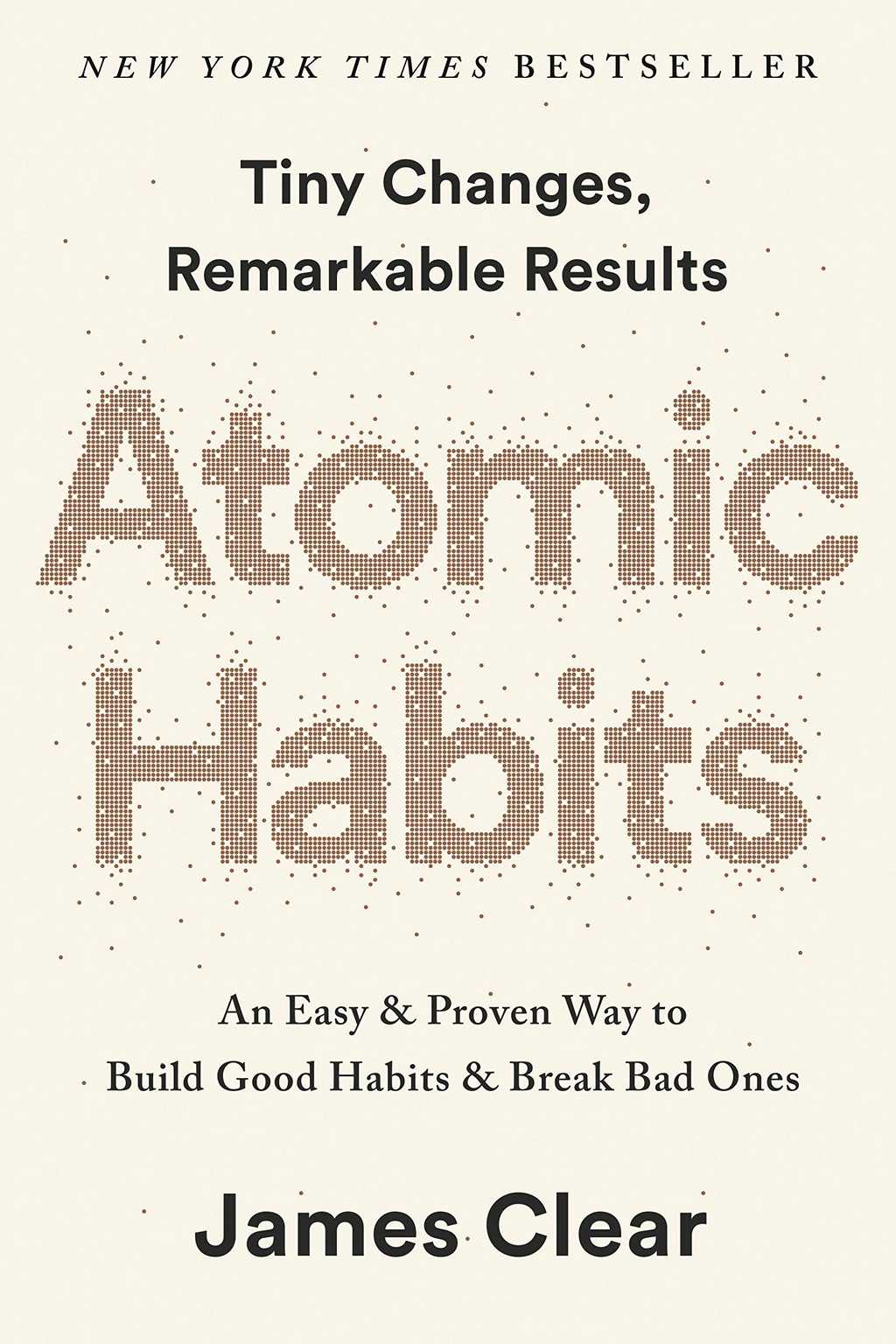 The power of our daily habits, in the long run, can make or break our life. So, it's important to identify the good habits and part ways with the bad. And, building systems to execute our daily habits is the most efficient path to our goals, reveals this international bestseller.
Quotable wisdom: "Goals are good for setting a direction, but systems are best for making progress."
---
Cal Newport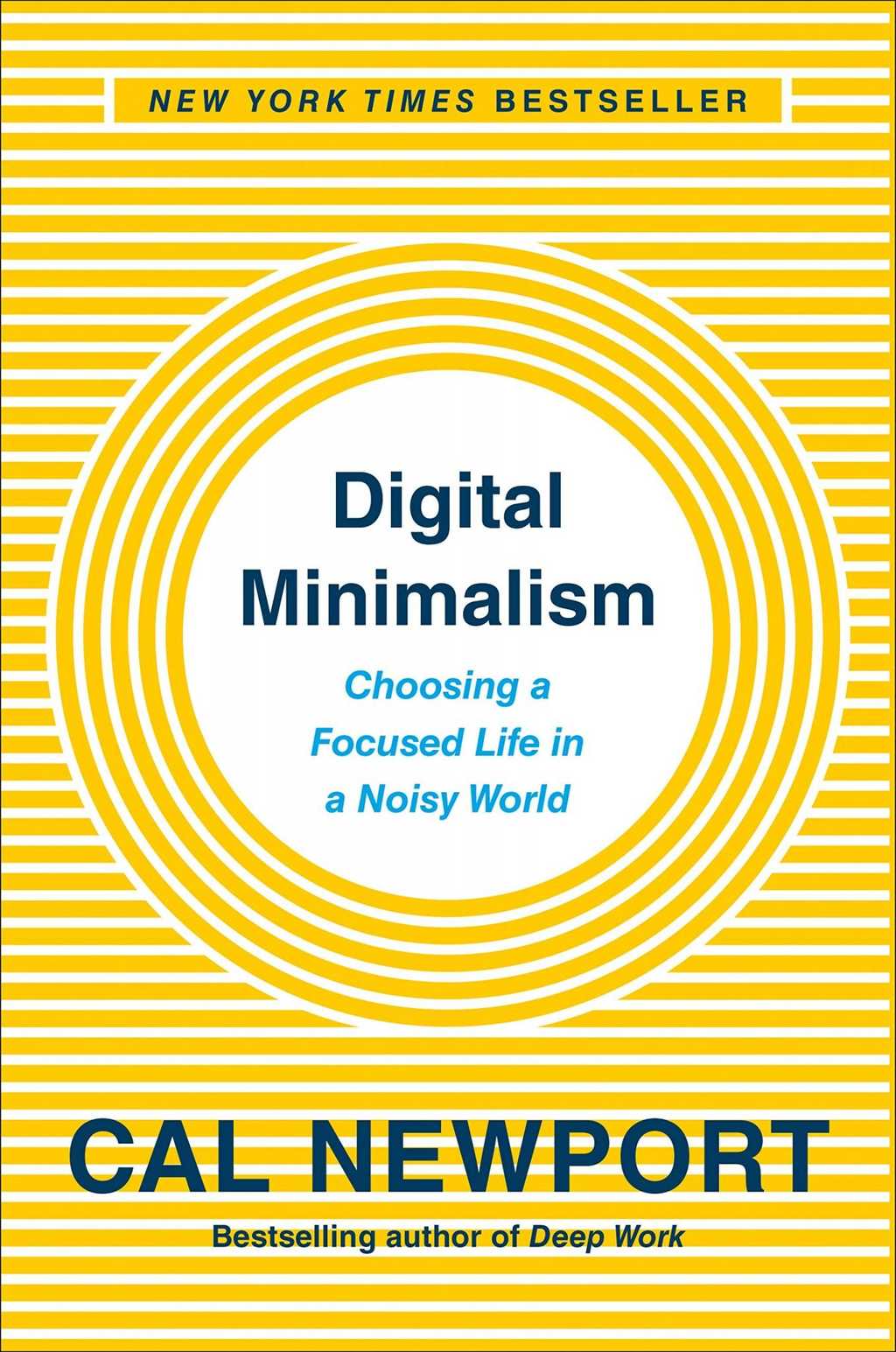 If technology is an imperative in today's world, regulating its use ensures personal productivity, argues the author. This easy-to-digest book offers practical tips to adopt a minimalist model that decreases your addiction to technology and increases your control over it.
Quotable wisdom: "Conversation enriches the understanding, but solitude is the school of genius."
---
Cal Newport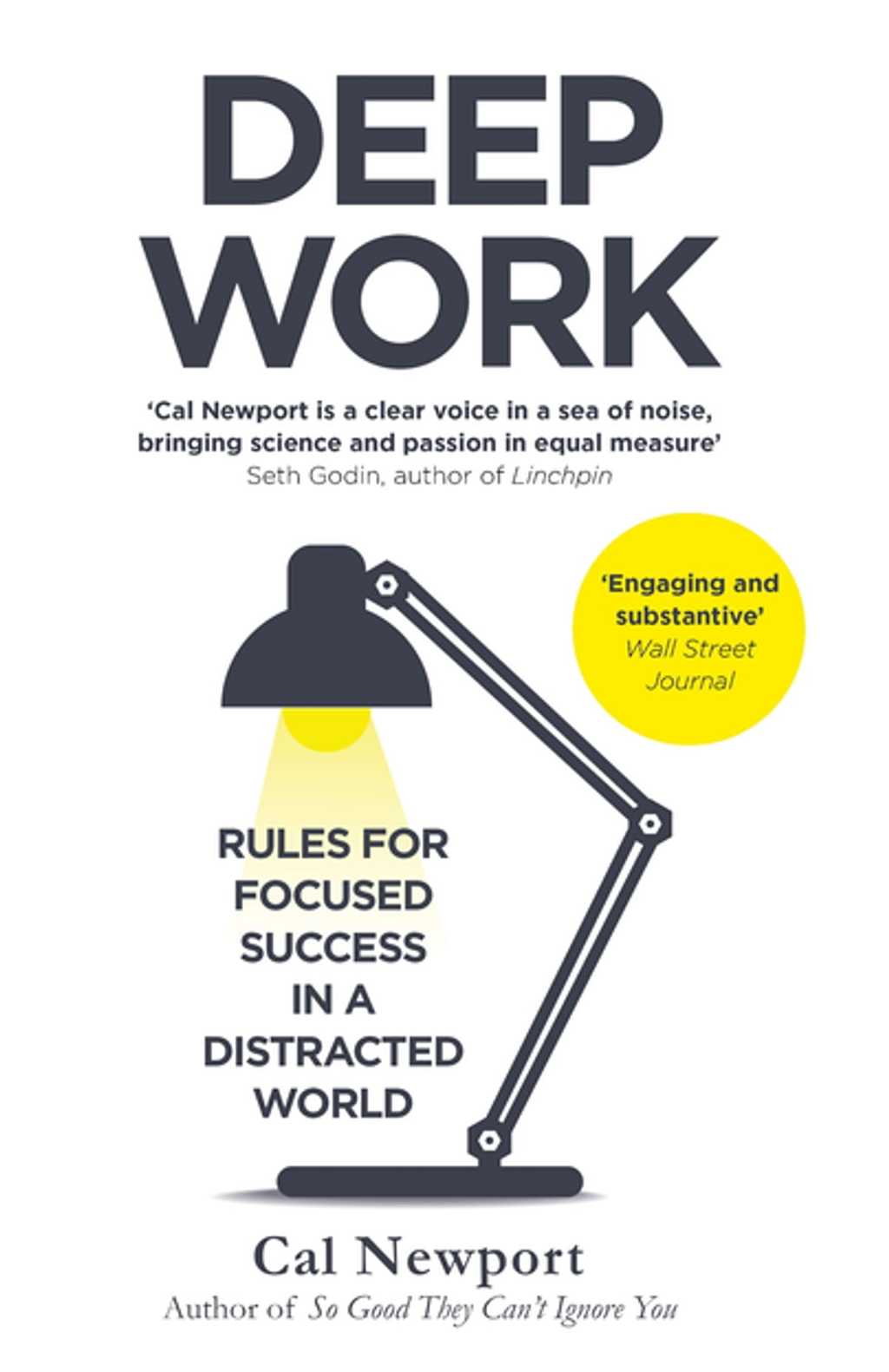 An invaluable skill in today's world is to work with a state of mind that is immune to a host of internal and external distractions. This, author Cal Newport says, pushes our 'cognitive capabilities to their limit' and leads to 'deep work'.
Packed with real-life stories and sensible advice, this book is for anyone trying to counter the attack of distractions.
Quotable wisdom: "Clarity about what matters provides clarity about what does not."
---
Eckhart Tolle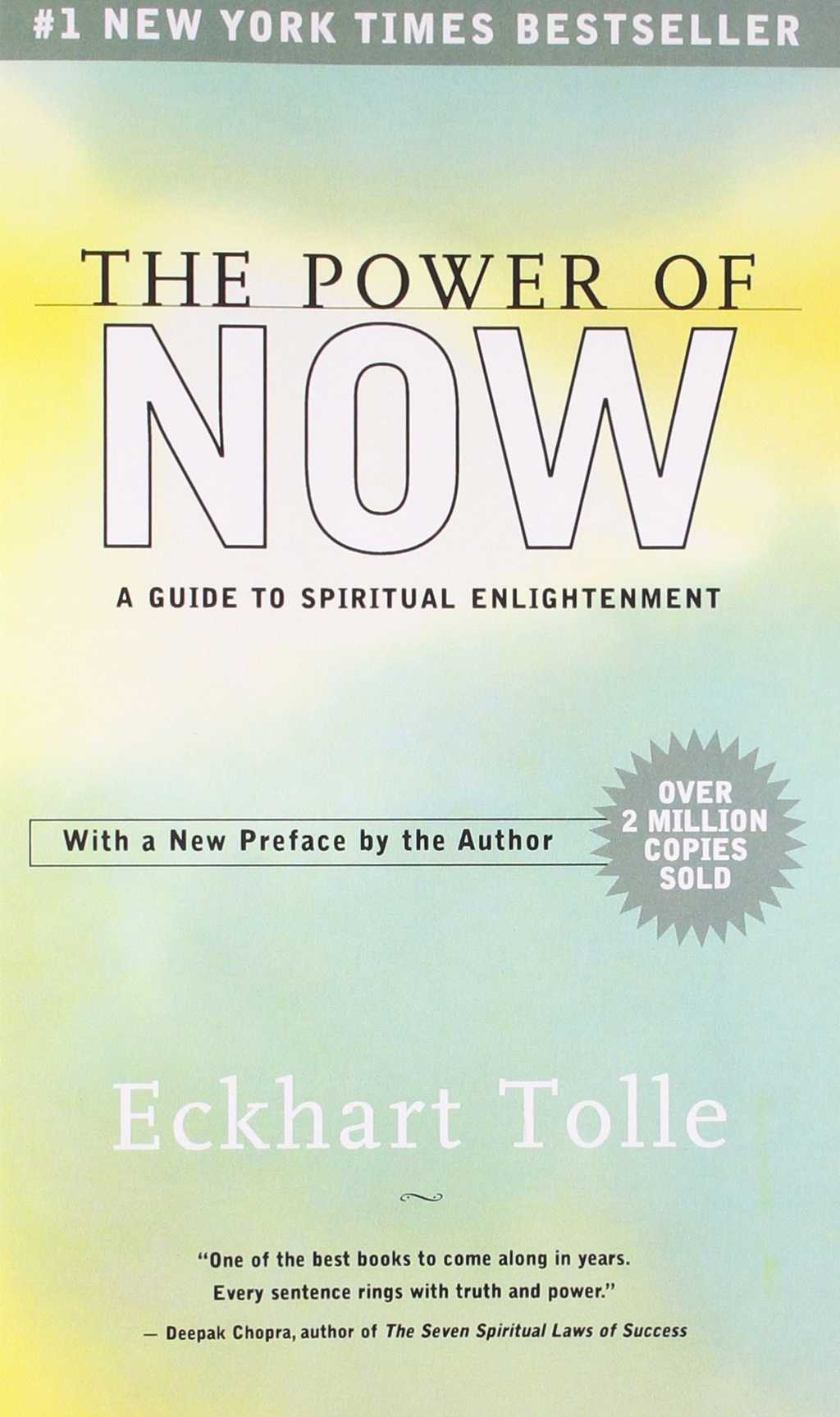 Only when individuals live in the present — breaking away from the shackles of the past and not worrying about the future — can they find their true identity and happiness. With this principle, the spiritual guide brings focus to the relationship between mind and body. The power of now gives us the freedom of actions and a life of peace.
Quotable wisdom: "Realize deeply that the present moment is all you have. Make the NOW the primary focus of your life."
---
Be Inspired
Viktor Frankl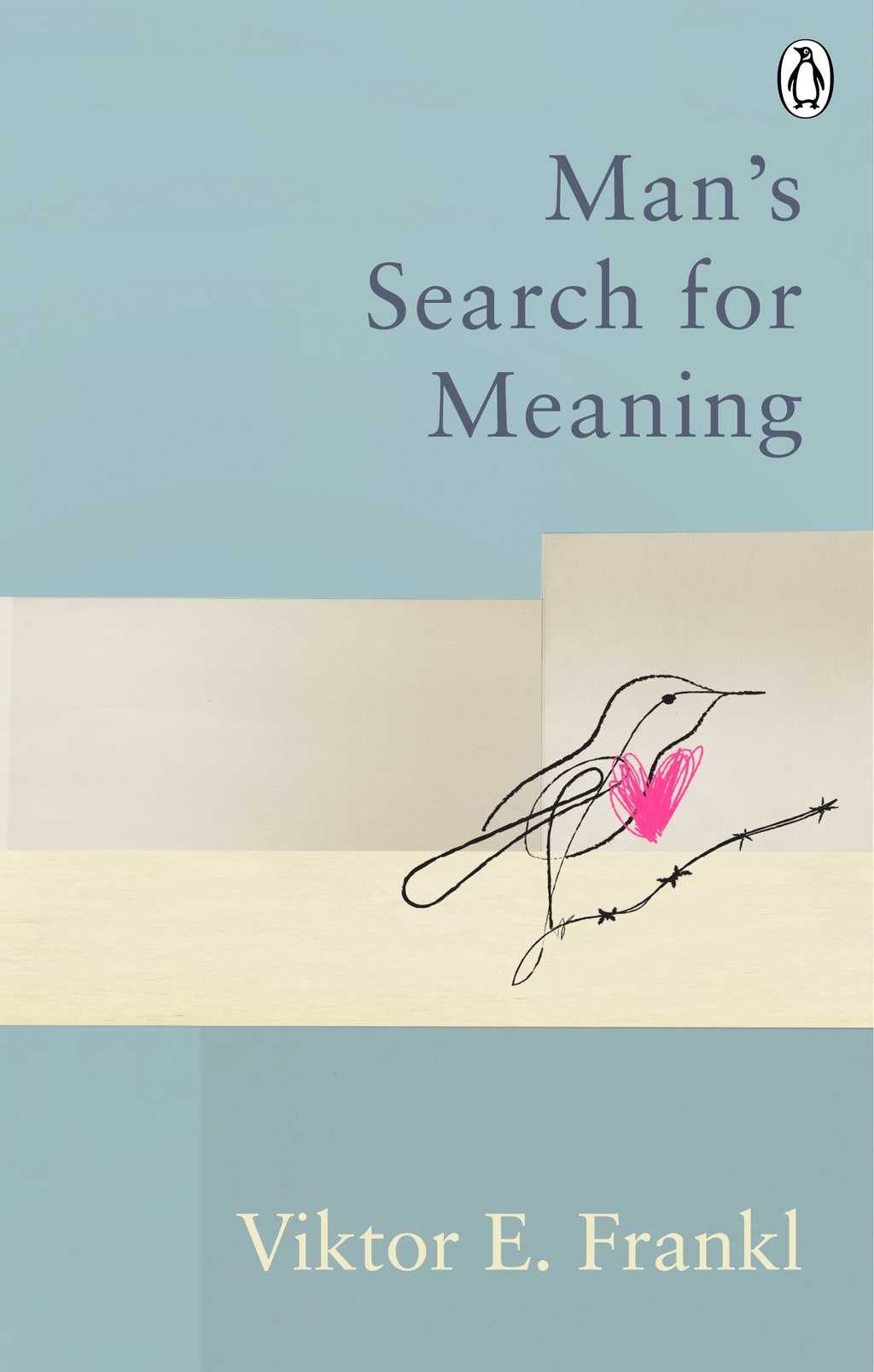 This is, ultimately, a tale of finding hope even in the most hopeless of situations. Austrian neurologist and psychiatrist Viktor Frankl and his sister survived the Nazi concentration camps for three years during World War II while the rest of his family died there.
In the first part, the author chronicles 'everyday life in the concentration camps and later explains how the ordeal shaped his psychotherapeutic technique called 'logotherapy', a kind of existential analysis.
Quotable wisdom: "Everything can be taken from a man but one thing: the last of the human freedoms — to choose one's attitude in any given set of circumstances, to choose one's own way."
---
Ida B Wells; Mia Bay (Editor)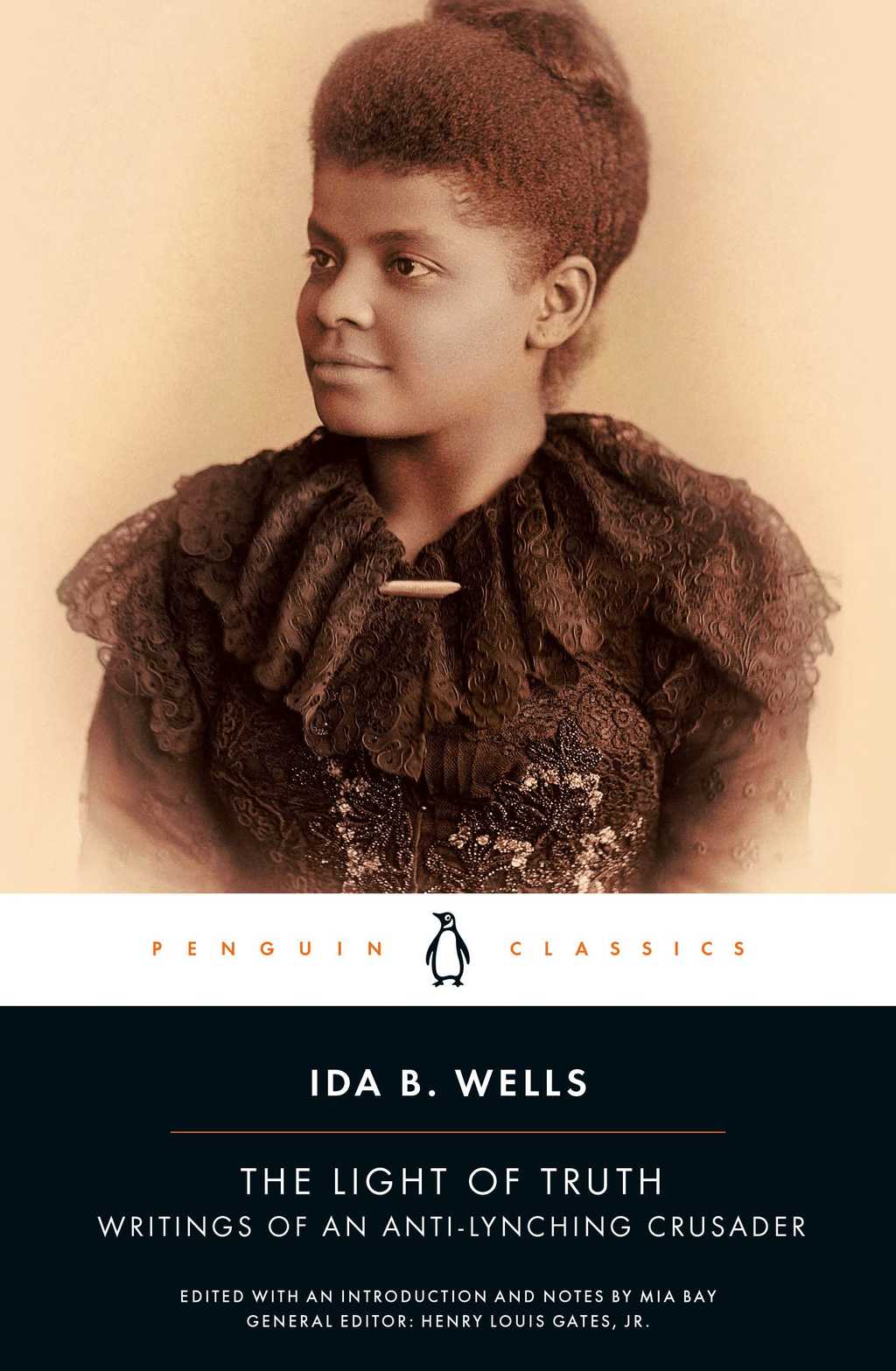 Ida Wells was a teacher, an investigative journalist, and unshakable civil rights activist who led an anti-lynching crusade in the late-19th and early-20th centuries, in the US. She used the power of writing to record, share and voice out the deep-rooted racial discrimination and injustice in the US.
This collection has her stories exposing the cases of lynching by the whites to subjugate the African Americans, her essays from the travels, and her early writings.
Quotable wisdom: "The way to right wrongs is to turn the light of truth upon them."
---
Alex Banayan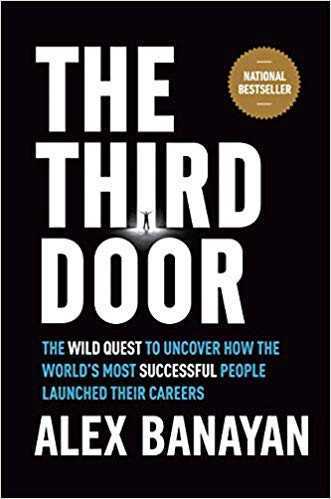 Go on a wild journey with an 18-year-old as he follows high achievers from various fields to find out how they got breakthroughs and started their careers. After interviewing Bill Gates, Jane Goodall, Maya Angelou, Pitbull, and many more, the author declares that they all went through The Third Door, aka 'there is always a way'.
Inspirational and informational, this book is for anyone who is on the brink of a career decision or needs a nudge to follow a career path.
Quotable wisdom: "When you change what you believe is possible, you change what becomes possible."
---
David Goggins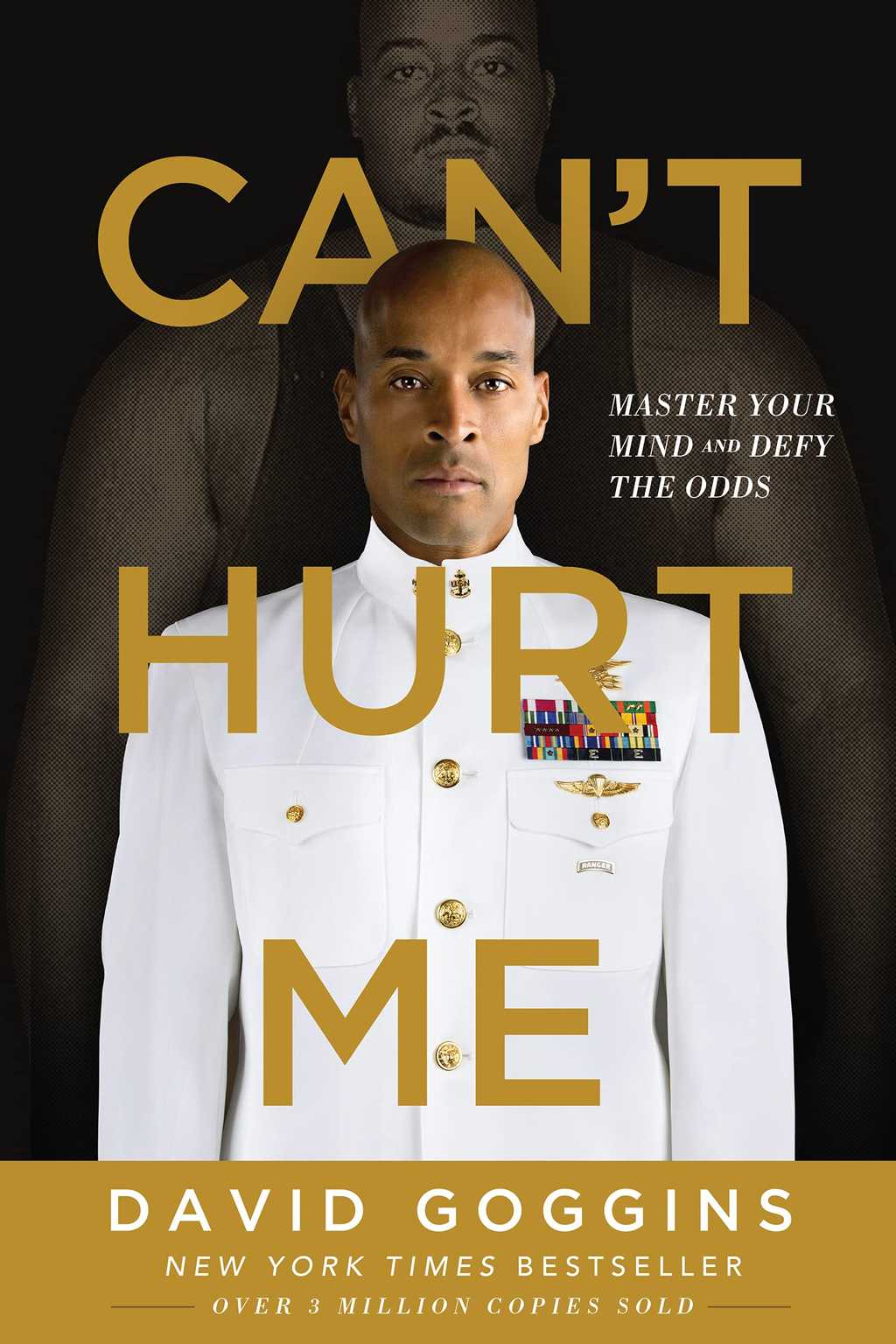 He was a troubled and hefty young man in America, with a burden of abusive and poor childhood to deal with. How did he turn himself into a US Armed Forces hero and one of the top endurance athletes in the world? In this book, David Goggins shares his personal story of transformation and shows it is possible to unlock our full potential by overcoming fear and pain.
Quotable wisdom: "Your entitled mind is dead weight. Cut it loose. Don't focus on what you think you deserve. Take aim on what you are willing to earn!"
---
Smart Finance
Morgan Housel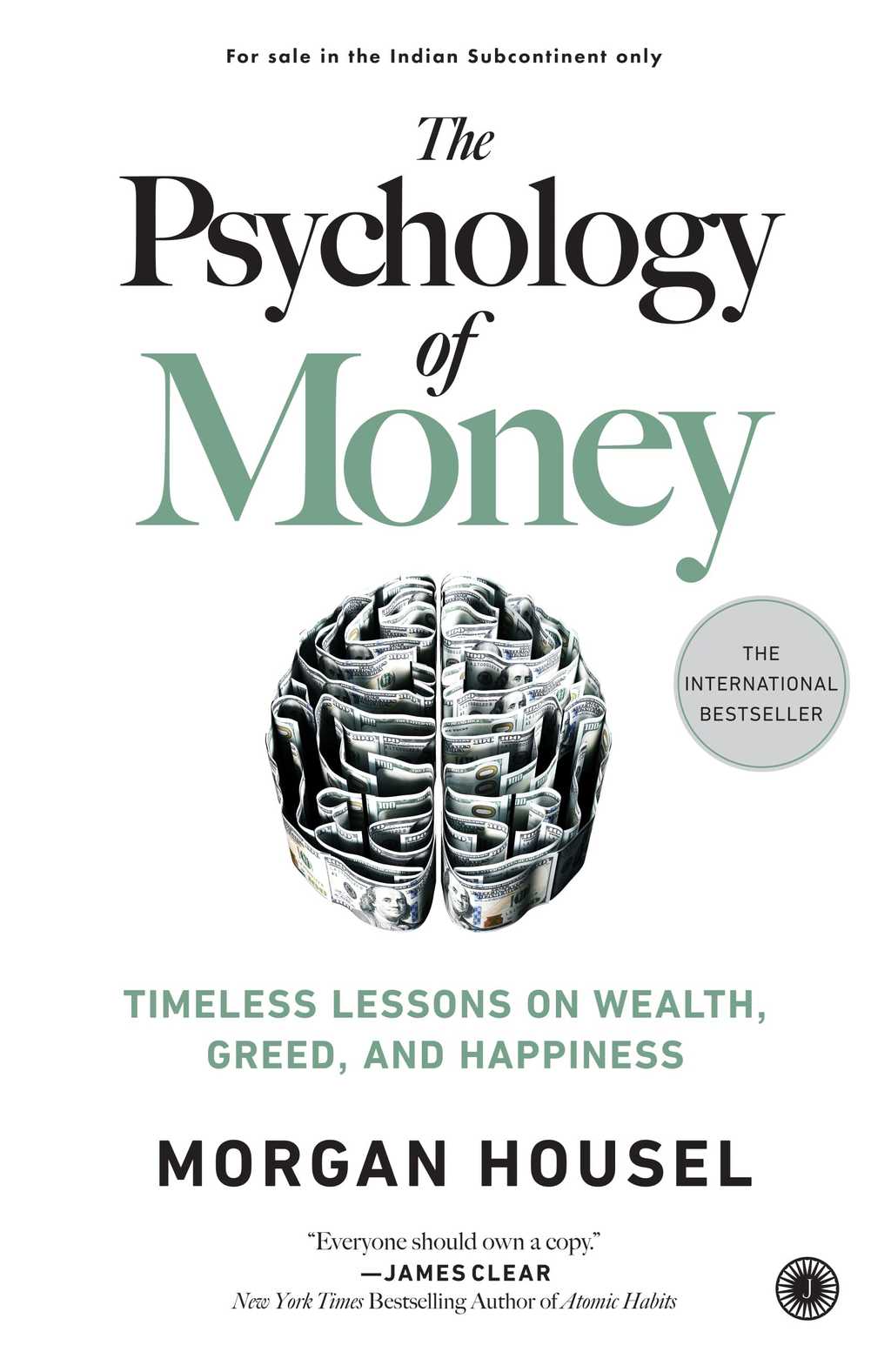 Understanding human behaviors drives a healthy relationship with money. The author and former columnist with The Wall Street Journal, who has been writing about finance since 2008, uses 18 chapters to highlight the effects of varied attitudes throughout history on financial outcomes.
His conversational style of writing combines empirical research, stories, and his path to financial wisdom.
Quotable wisdom: "Your personal experiences with money make up maybe 0.00000001% of what's happened in the world, but maybe 80% of how you think the world works."
---
George Samuel Clason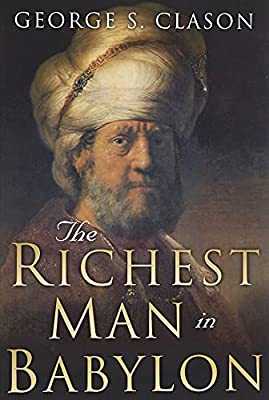 Wisdom of the past inspires the present in this modern classic about wealth. The author uses parables from ancient Babylon, the most prosperous civilization of its time, to offer advice on wealth creation, wealth protection, and its growth. They are discussed under two categories: 'Seven Cures for a Lean Purse' and 'Five Laws of Gold'.
The Richest Man in Babylon was first published in 1926 and continues to be in print.
Quotable wisdom: "The more of wisdom we know, the more we may earn. That man who seeks to learn more of his craft shall be richly rewarded."
---
The Power of Self
Ryan Holiday, Stephen Hanselman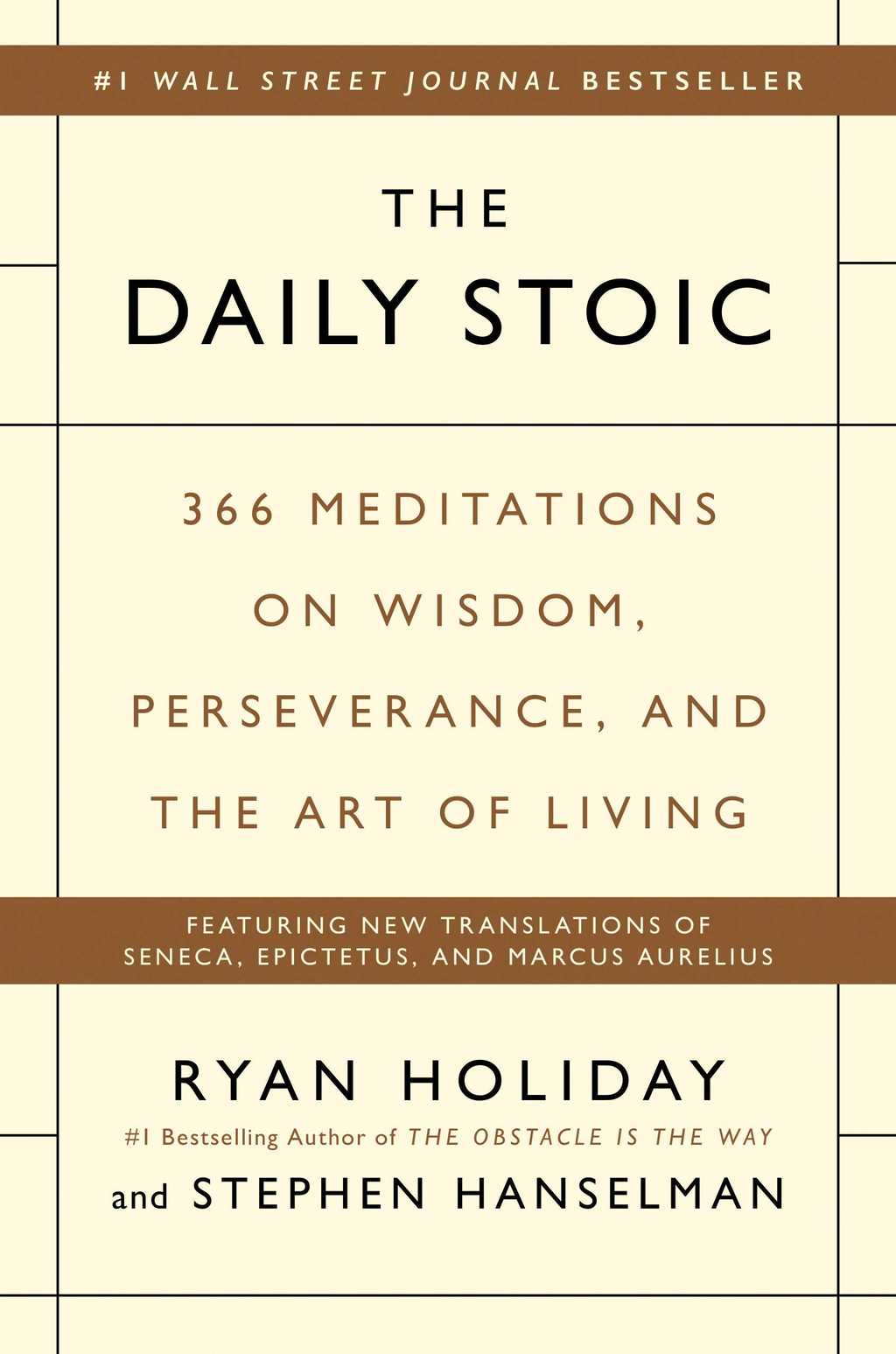 Built on four virtues — wisdom, justice, courage, moderation — the philosophy of Stoicism has guided individuals for centuries in their everyday life.
The book is packed with top Stoics' quotes and their original translations, with practical tips by author Ryan Holiday. It is organized into 12 segments representing 12 months, with a-page-a-day wisdom capsules.
Quotable wisdom: "You don't control the situation, but you control what you think about it."
---
Elizabeth Gilbert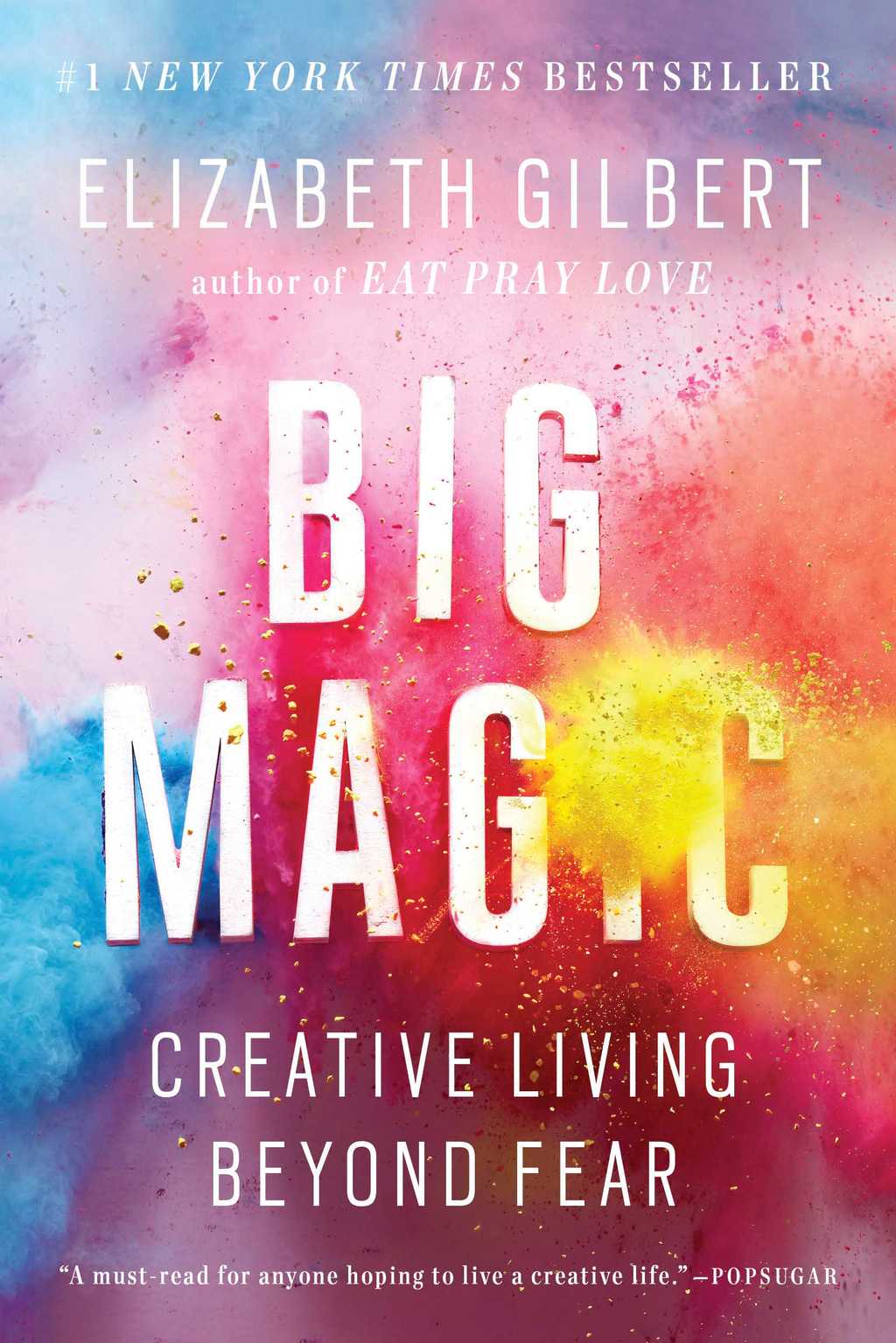 This book encourages you to follow a life of creativity despite fear and stress. The author — best known for her memoir Eat, Pray, Love – argues that creativity is innate in people. Her core question? 'Do you have what it takes to bring it to the fore?'
Divided into six themes and small chapters, this guide doubles up as a pep-talk for anyone aspiring for a creative path or looking for a spark in life.
Quotable wisdom: "Create whatever causes a revolution in your heart."
---
Kishimi and Fumitake Koga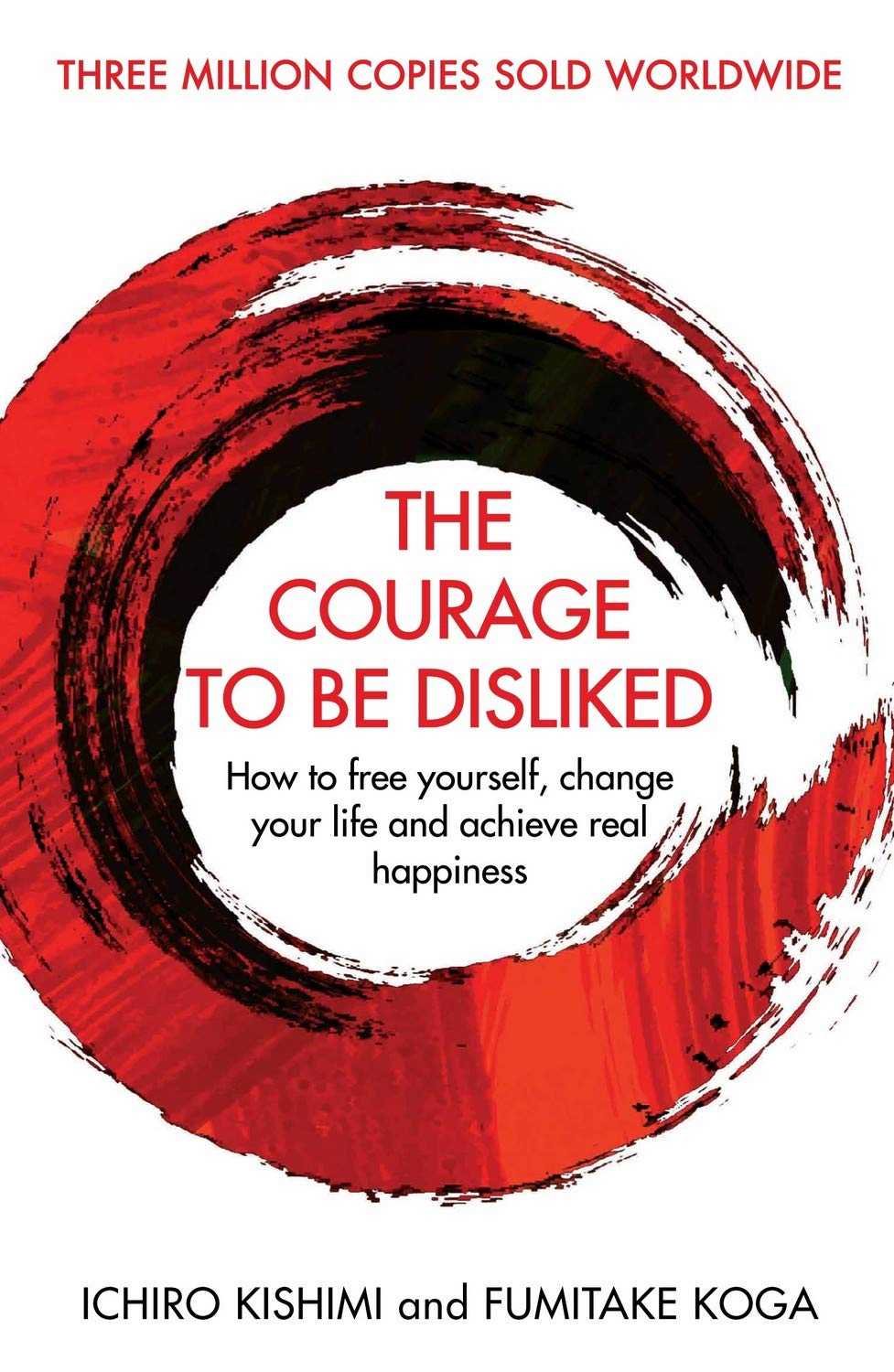 The Japanese bestseller is informed by the theories of Alfred Adler, the famous 20th-century Austrian psychologist. He believed that people have the power to break away from the past and must worry less about others' expectations.
Over five conversations between a philosopher and his student, the authors show how the psychologist's theories can still unlock a happier life today.
Quotable wisdom: "But is being normal, being ordinary, really such a bad thing? Is it something inferior? Or, in truth, isn't everybody normal?"
---
Louise Hay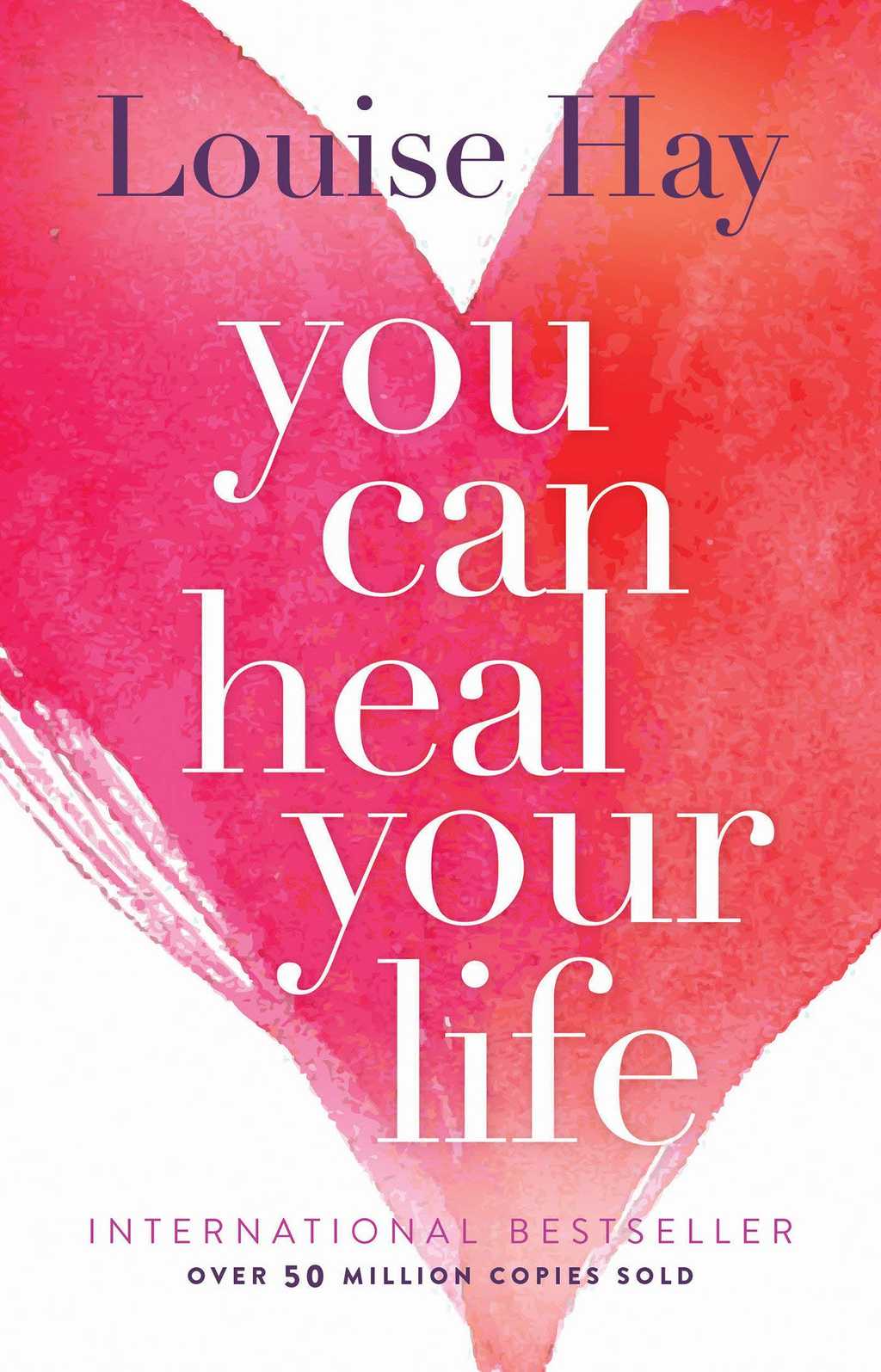 The most powerful tool required to heal a person is self-love. With this credo, Louise Hay, one of the pioneers of self-help books, details the relationship between body and mind, and how the mind impacts our physical well-being.
The book comes with a practical guide at the end of every chapter. It gives the reader affirmations and thought designs to enable a change of state from illness to wellness.
Quotable wisdom: "In blaming another, we give away our power. Understanding enables us to rise above the issue and take control of our future.