Nonfiction books for 8-10-year-olds
February 17, 2022  •  6 min read
This BooksChatter list puts together nine much-talked-about nonfiction picture books (inspired by Twitter threads) for 8-10-year-old readers.
Most suited for the times we live in, these books showcase stories from around the world and across time periods. They inspire, inform, thrill, and offer alternative worldviews.
Learn the art of catching fake news and writing funny poetry; travel with a vet as he shares heart-warming stories of farm animals; meet a young girl who wants to give you a message of hope, and an old man who first showed the world what dinosaurs looked like! Take a deep breath while reading extreme survival stories and let the factual good news soothe you…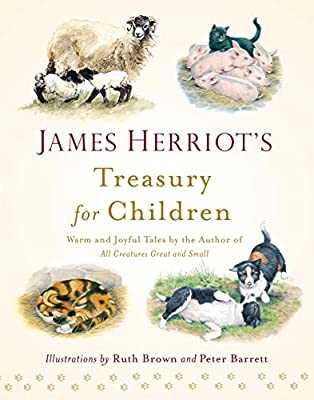 James Herriot
Bonny the retired carthorse gets a chance to shine again; a market-square dog — that peculiarly asks for food — gets "arrested''; Moses, a dirty kitten lying by a frozen pond finds a new life… meet a host of adorable animals and interesting countryfolk who cross paths with a vet to bring out a panorama of farmyard life.
This classic brings together eight endearing stories of four-legged creatures by English veterinarian surgeon and writer James Herriot. They are set in Yorkshire County, where he practised for decades. James Herriot is the pen name of James Alfred Wight aka Alf Wright. Although pitched as a children's book, this volume warms the heart of any animal lover.
---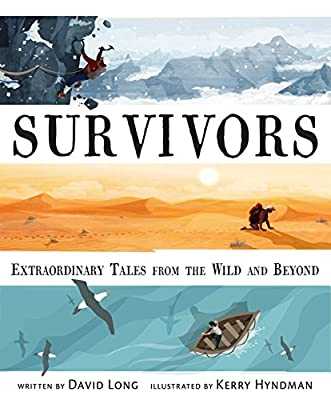 David Long (Writer); Kerry Hyndman (Illustrator)
Adventure meets extreme danger in this anthology of the few who have survived to tell their experiences. Read about the woman who came back to life after freezing to death under ice; or journey along a teenager's perilous way through the Amazon Jungle after she survives a plane crash; or learn how drinking shark blood instead of water helped a sailor live for days on a raft after his ship crashed!
Each story underlines the importance of self-belief in the face of danger and is a testament to the human spirit. The award-winning author's real-life thrillers pair up with Kerry Hyndman's vibrant illustrations.
---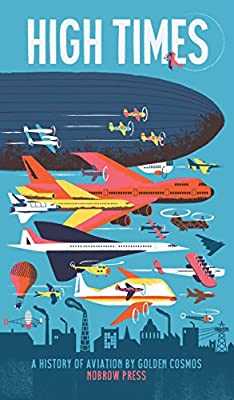 Golden Cosmos
From the mythological story of Icarus who played with the Sun to the tech- aviation innovations of the present times, this book unfurls a 139cm panorama that charts the history of humans' attempts of reaching the skies.
Illustrated in bold colours, the concertina fold-out book – which can double up as a poster or mantelpiece — is the work of Golden Cosmos, the team of two Berlin-based artists: Daniel Dolz and Doris Freigofas. This one is a keeper for lovers of unique book designs.
---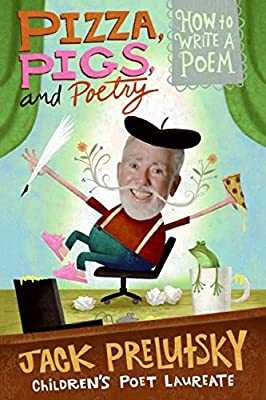 Jack Prelutsky
Hear, hear, aspiring poets! Do you want to write a poem for your friend? How about a poem about your pet or your favourite food? In this guide-cum-poetry book, author Jack Prelutsky uses his joyful narrative voice to offer tips and advice on turning any aspect of your life into a poem. He lists his most popular poems and recalls the situations that inspired those lines. Fun poetry exercises share space with a few black-and-white illustrations.
American Jack Prelutsky enjoys the popularity as the first Children's Poet Laureate. He has authored over 40 poetry books for children.
---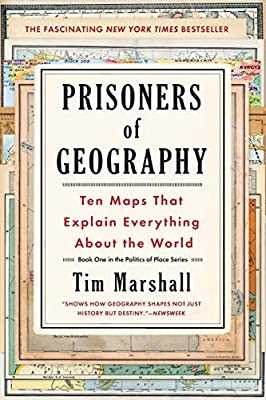 Tim Marshall (Writer); Grace Easton & Jessica Smith (Illustrators)
Maps do more than show places. They can indicate how geographical truths shape a country's economy, politics and world relations. In an attempt to introduce world affairs to youngsters, this book uses 12 maps to bring 12 regions of the world into focus, and answers questions like 'Why is Tibet Important to China?', 'Which country has the most fertile lands?', 'How did the USA become a superpower?' etc.
This 80-page abridged edition of the original bestseller comes with a textured book cover and quirky maps by the illustrators.
---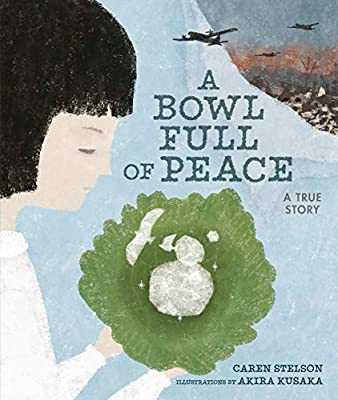 Caren Stelson (Writer), Akira Kusaka (Illustrator)
Every night, six-year-old Sachiko Yasui's family eats out of a green 'gratitude' bowl, which belongs to the girl's grandma. Soon, the place near Nagasaki where Sachiko lives is ravaged by air raids and war. Food barely makes it to the bowl anymore, and then a bomb tears apart the family. Two years later, the family returns to the location of tragedy to find a heart-warming surprise.
In this touching non-fiction, the devastating effects of a war are shown along with a message of hope for future through young Sachiko Yasui's story. Sparse illustrations highlight the intensity of the story and emotions.
---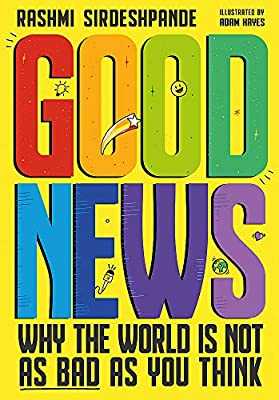 Rashmi Sirdeshpande (Writer); Adam Hayes (Illustrator)
The good always co-exists with the bleak and uncertain. With this credo, the author balances out the news on pandemics, wars, climate-change anxiety and other global problems with life-affirming factual stories of humanity doing good for the world.
The book draws on resources like case studies, data and more to offer sharp fact boxes. An exercise guides the reader to play detective to identify fake news. This no-frills non-fiction for young audience offers a more wholesome way to look at the world. One for the current times.
---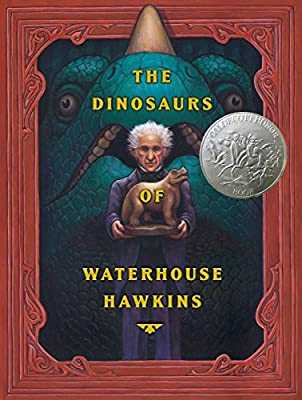 Barbara Kerley (Writer); Brian Selznick (Illustrator)
How does a dinosaur look? Back in the mid-1800s England, people didn't know. Enter Victorian lecturer and artist Waterhouse Hawkins, who worked hard to build first life-size models of dinosaurs and captivated the world's attention. This story captures his workmanship and takes us through his artistic journey in England and then in America. As he is employed by museums and universities to build the giants and their skeletons, an unfortunate event shatters him in America.
The double-spread illustrations by Brian Selznick capture the portrait of the complex and vibrant individual and his passion for work.
---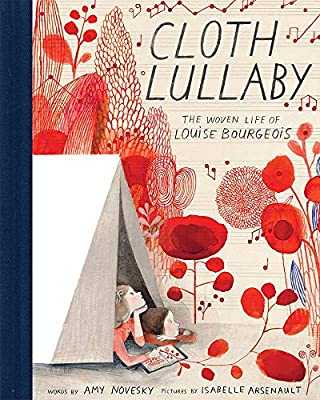 Amy Novesky (Writer); Isabelle Arsenault (Illustrator)
In this exquisitely illustrated book, the childhood of French modern artist Louise Bourgeois is delicately laid out and shown as an important influence behind her artistic outlook.
Her biography begins by a French river, where her father is often not around, her mother engages in restoration tapestry weaving and she takes in the nature around her. The experiences of weaving with her loving mother influences her work as an adult. Louise believed her mother was like a spider – a weaver, and clever — and sculpted a 30-foot-high spiders as an "ode" to her.
This is, in essence, also a moving mother-daughter story.
More Books for Kids
Math Books for Young Readers
Science Books for Kids
Space Books for Young Readers