Science Books for Kids
October 06, 2021  •  2 min read
Ages: 5-8 Years
Pinkalicious meets National Geographic in this nonfiction picture book introducing the weirdest, wildest, pinkest critters in the animal kingdom.
---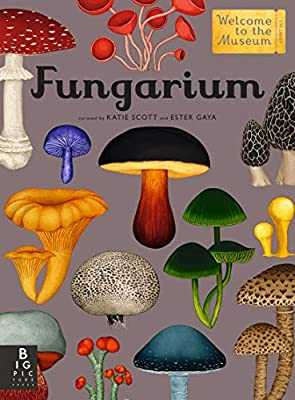 Ages: 8-12 Years
Exploring every sort of fungi, this book is the definitive introduction to what fungi are and just how vital they are to the world's ecosystem.
---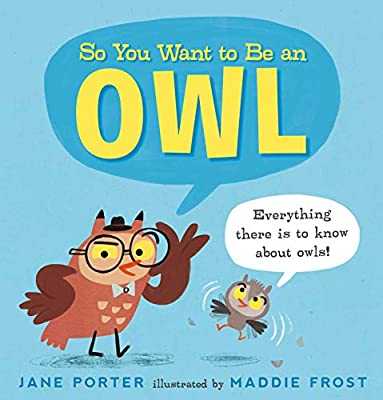 Ages: 5-9 Years
An engaging nonfiction picture book that tells you everything you need to know about being an owl, from hunting to camouflage to seeing in the dark.
---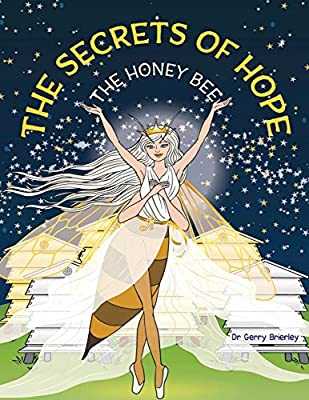 This book details the role each honey bee plays within the beehive, along with its behavior and unique alchemy.An educational/informative piece on the life, work, and benefits of honey bee.
---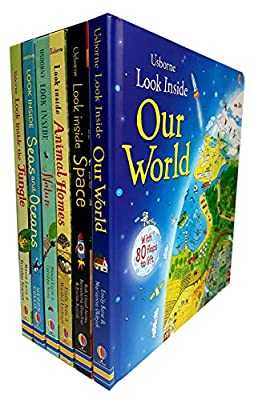 A Collection of books on Seas and Oceans, Nature, Animal Homes, Jungle and Space with stunning color illustrations
Related