Space Books for Young Readers
October 05, 2021  •  2 min read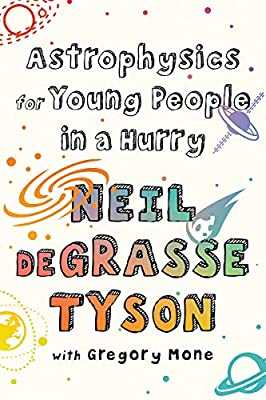 Ages: 9-12 yrs
From the basics of physics to big questions about the nature of space and time, celebrated astrophysicist Neil deGrasse Tyson breaks down the mysteries of the cosmos into bite-sized pieces.
---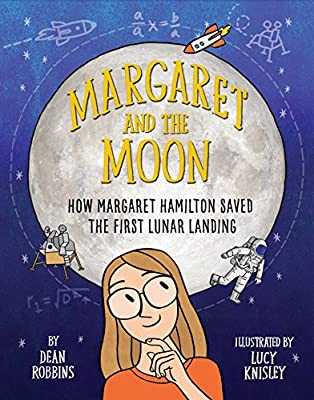 Margaret Hamilton loved numbers as a young girl. Her childhood love of numbers led to her prestigious education and contributions at NASA. Her handwritten codes proved essential throughout numerous space missions.
---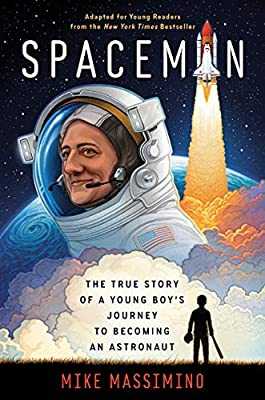 Ages: 9-12 yrs
The True Story of a Young Boy's Journey to Becoming an Astronaut. Spaceman takes readers on Mike Massimino's unlikely ride from Earth to space, showing the breathtaking wonder of science and technology along the way.
---
Ages: 8-12 years
An inspiring memoir in which, young readers will get to learn about Leland Melvin's remarkable life story. Encouraging the next generation of can-do scientists to dare to follow their dreams.
---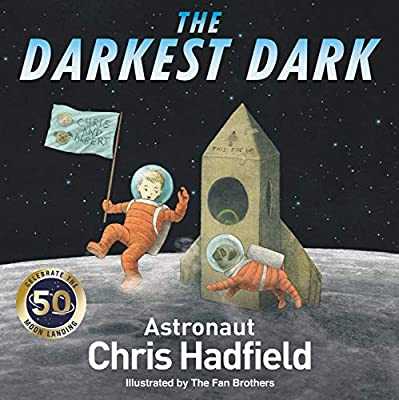 Ages: 4-8 Yrs
Inspired by the childhood of real-life astronaut Chris Hadfield, this book encourages readers to dream the impossible.
Related