Top reads for smart investments
May 08, 2022  •  4 min read
Top reads for smart investment
Smart investments drive wealth creation. But not everyone has the skills to drive their resources into the right, rewarding spaces. Here are eight oft-recommended books that illuminate kinds of investments and the best practices to maximize your returns. (This BooksChatter list is inspired by Twitter threads)
Benjamin Graham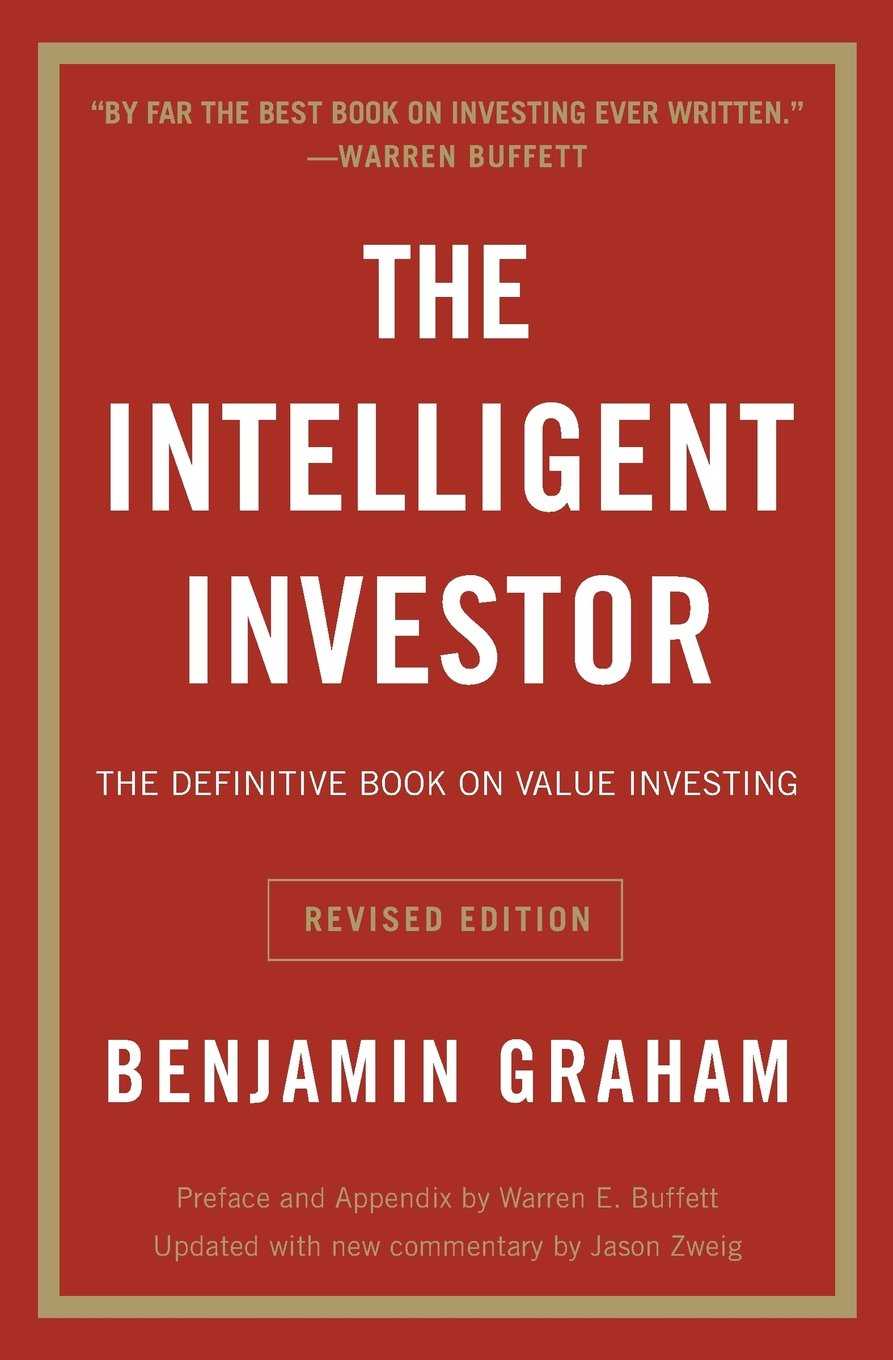 Benjamin Graham, one of the most sought-after investment advisors of the last century, offers timeless techniques and mindsets to tackle the fluctuating markets and choose better stocks — prime among them being value investment. The book, called the Bible of the stock market, intends to steer potential investors from large risks and toward the security of their financial goals.
---
Saifedean Ammous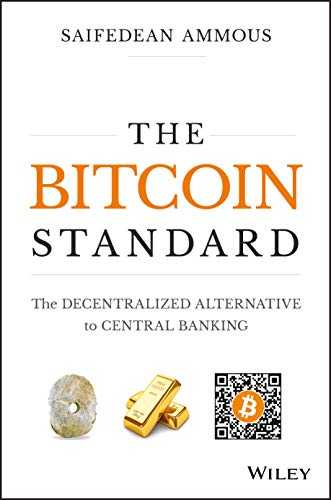 Money has changed shape and form throughout history, from passing through the systems of tribal trade to modern bank debts. Here, the author traces the rise of bitcoin and argues its strength as a pathway toward sound money, capable of bringing back a more robust economy. Can this Internet-based free-market alternative to national central banks find its root?
---
Mike Piper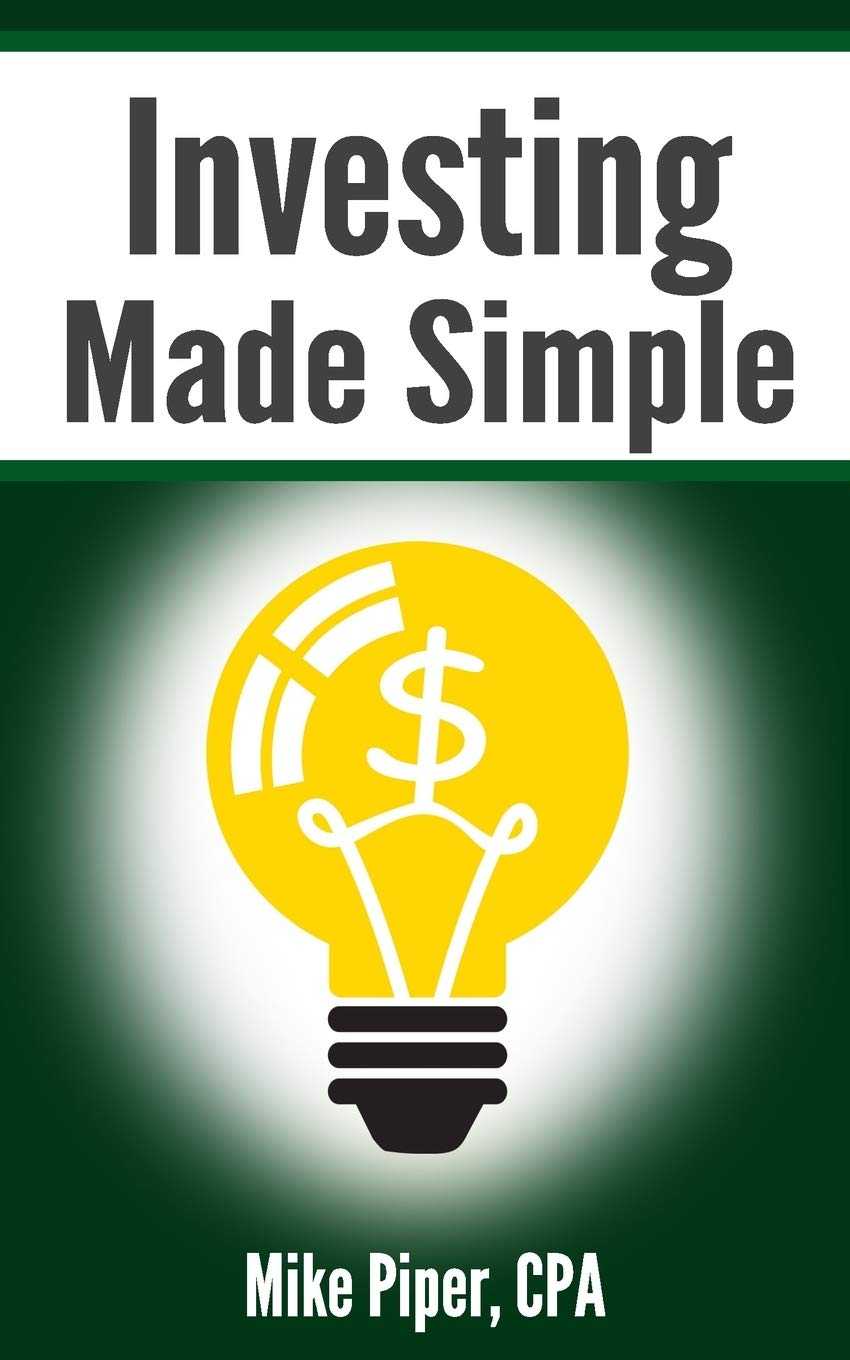 What is asset allocation? How to choose mutual funds? How do I calculate my retirement needs? If you need answers to key investment questions without technical jargon, turn to this short book with answers in plain English. Packed in this book are the most occurring investment mistakes and the ways to avoid them.
---
Saurabh Mukherjea, Rakshit Ranjan, Salil Desai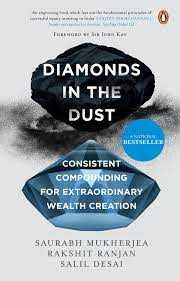 This one is for Indian savers interested in clean, consistent wealth creation. The authors identify a growing concern among Indians: that savings invested in physical as well as financial assets fail to generate substantial returns. To address this, the book offers a research-based technique to identify companies that have a clean record and routinely generate copious returns on investment.
---
Jim Paul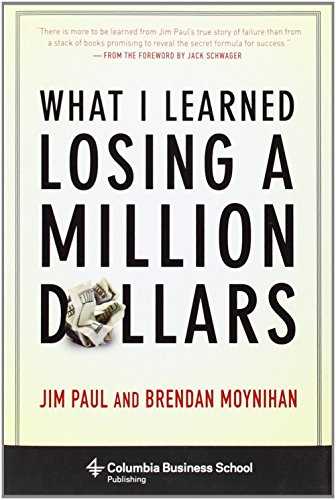 Sometimes, the best learnings come from making mistakes. Successful futures trader Jim Paul parked his money in soybean oil and refused to leave even when he started to lose money to the tune of 20,000 dollars a day. It also cost him his job and over 800,000 dollars.
He details the lessons he realized in the book. Among them are identifying crowd behavior, shedding false beliefs, and analyzing risks. As he remarks: '… wise people learn from somebody else's mistakes'.
---
Lawrence A Cunningham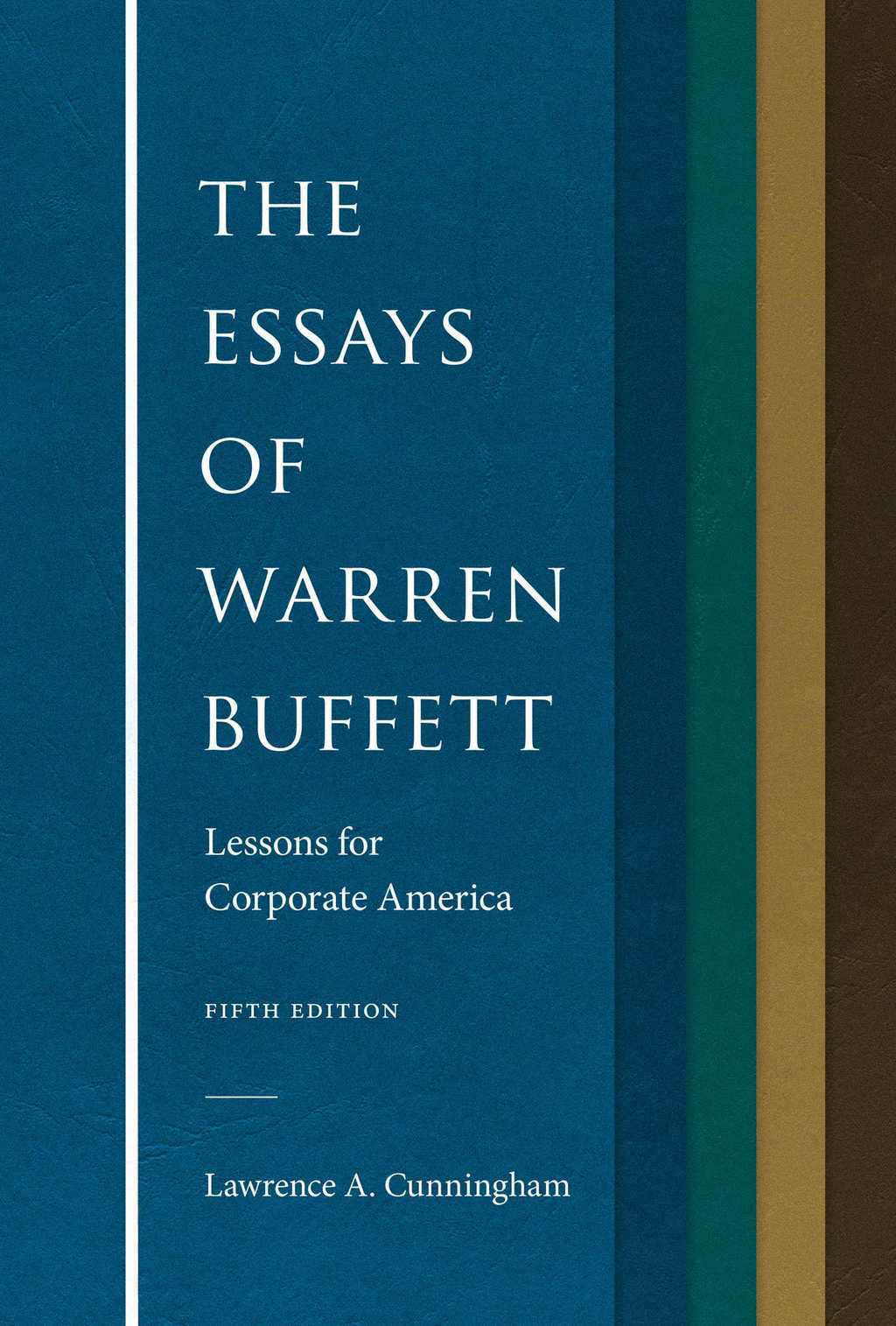 In this long-standing collaboration, top professor Cunningham distills and crafts wealth guru Buffett's financial and investment philosophy into chapter-wise, single-subject nuggets.  The book carries wisdom with humor and is an introduction to Buffett's business ideas as much as it is to the man behind them.
---
Peter Lynch and John Rothchild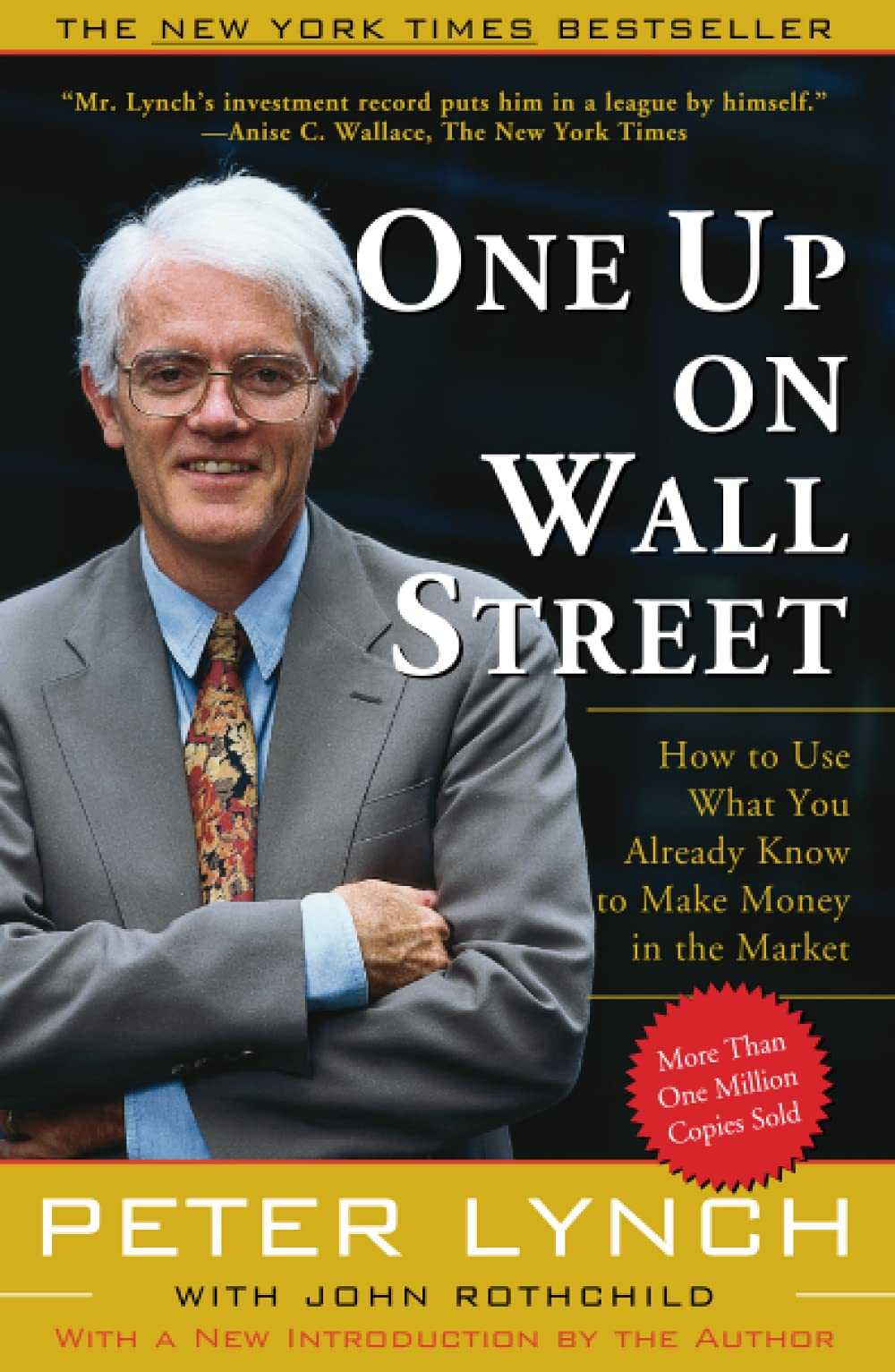 Even common investors have the advantage to beat pro investors at financial success, says ace American wealth manager Peter Lynch. In this book, meant for aspiring investors, he lays out direct guidelines to choose high-yielding, fast-growing companies to invest in after looking at their financial statements. The key is to invest for the long term and have the portfolio reward you.