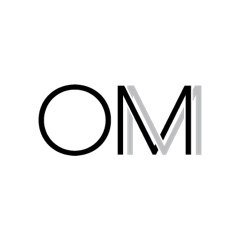 OM
I was a reporter once. I sometimes write about tech. I make photos. I invest @TrueVentures Blog: https://t.co/AvBTBiv8hn. Telegram: https://t.co/scnlDQXWMY My Newsletter: https://t.co/wLl6kk8XoQ
6 Book Recommendations by OM
Moon Shine features photographs from Appalachia's Cumberland Plateau. This work is inspired by the musical traditions native to this soil. From this point of inquiry, a lyrical portrait of place emerges.

Today, there is nothing easy about creating a brand name that sells. It takes more than creativity and marketing acumen. It takes clear thinking and unflinching resolve to invent something new and useful. This small book was written to pass on to readers some of the insights we have gained by working on some of the most challenging assignments with some of the most talented clients across the globe. Over the years, we have sought to apply a coherent set of ideas in extraordinarily different ways. One of the great beauties of brand development is that each time it is like starting over again.

"A kaleidoscopic homage both personal and historical . . . Kamiya's symphony of San Francisco is a grand pleasure." --New York Times Book Review

Explores why modern-day technology is making people more likely to retreat into solitude and quiet, with growing numbers of people practicing yoga, meditation and tai chi and even taking an "Internet Sabbath" where online connections are shut down for a day. 50,000 first printing.